Providence Board of Licenses approves open containers for Al Fresco
This will last through the beginning of October!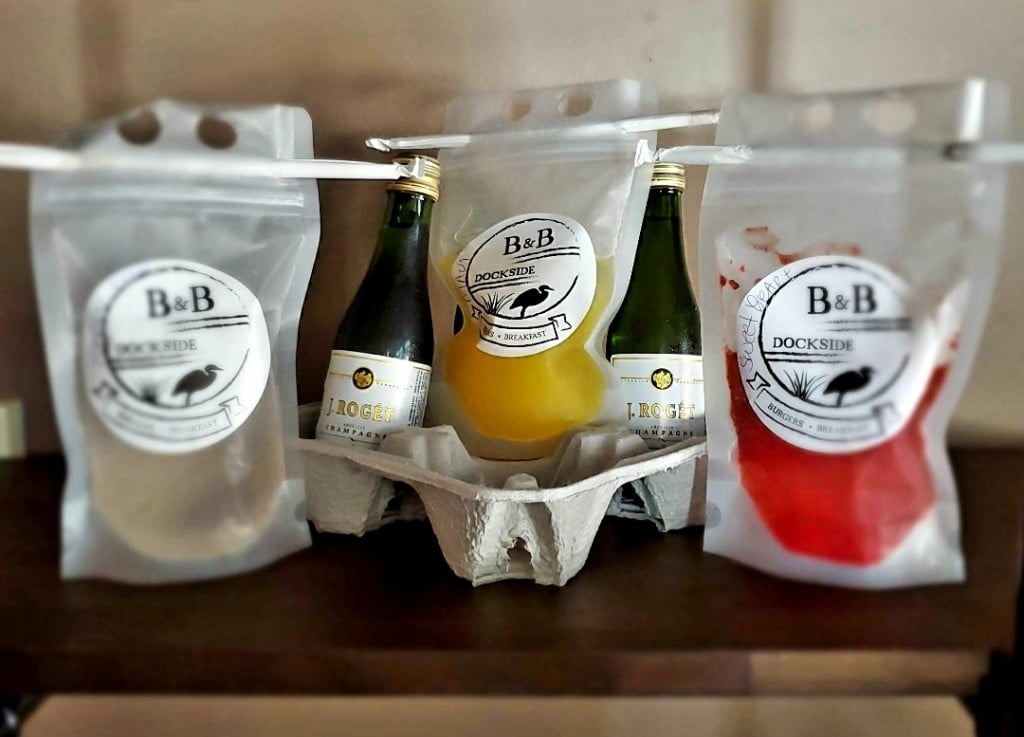 PROVIDENCE, R.I. (WLNE) – The Providence Board of Licenses met Wednesday and approved open containers for Al Fresco dining in Federal Hill, on Friday and Saturday nights from 5-10 p.m.!
This will last through the beginning of October, for about 16 more weeks.
The board discussed if this pandemic-born option should continue, for how long, and what exactly will be allowed.
For businesses on Federal Hill, cocktails-to-go have been a saving grace during this tough time and many want to see it permanent.
Al Fresco on the Hill was created in summer of 2020 to help rejuvinate local restaurants and is now returning for a second year.
Officials are also asking the General Assembly to keep them going after Governor Dan McKee ends the State of Emergency.
The House originally passed a bill that would keep to-go drinks flowing throughout the end of the year, but a new revised version that passed the Senate and now heads to the House would extend that to March of 2022.
Lawmakers say the final version of the bill is still in the works, but both the Senate and House bills would allow the same quantities of drinks to be sold with takeout orders: up to 2 bottles of wine, 144 ounces of beer and 72 ounces of mixed drinks.
The new Senate version of the bill also would allow pubs to sell half-gallon "growlers" of beer.
ABC 6 News will be following this bill as it heads to the House. We'll also be following the Providence Board of Licenses meeting Wednesday.
Stick with ABC 6 News for this developing story.