Businesses donate masks to local hospitals in need during COVID-19 pandemic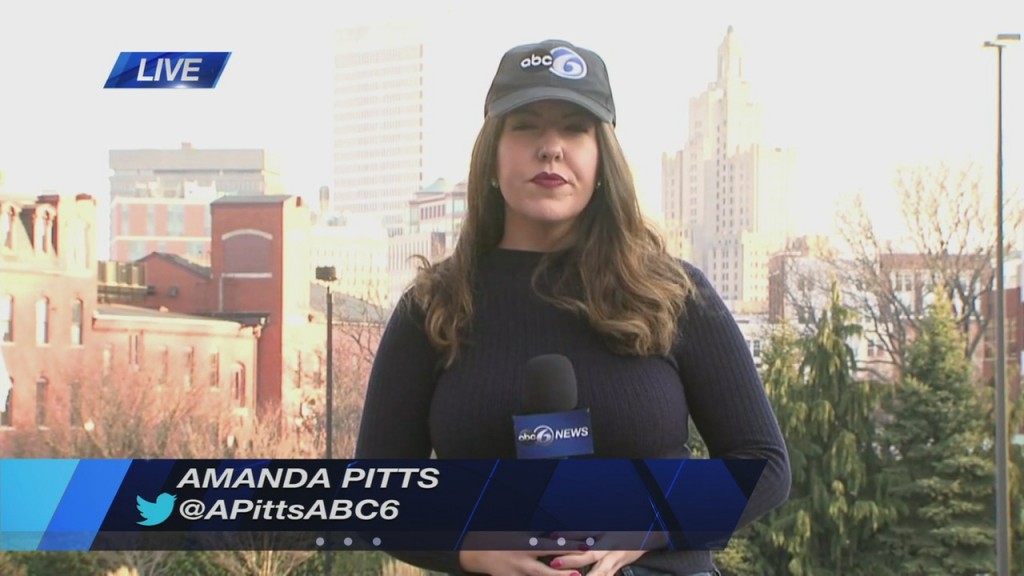 WARWICK, R.I. (WLNE) – Businesses across Southern New England are pitching in to help local hospitals low on supplies to protect them against COVID-19.
At Salk's Hardware and Marine in Warwick, painters masks are not usually a big seller, that is, until the coronavirus pandemic hit. Now, the shelves are cleared out.
Owner Jeffrey Salk said he placed an order last month to restock his supply, but it didn't arrive until Wednesday.
"I had ordered a bunch of face masks, the N95 by 3M which are what the medical profession uses," said Salk.
Instead of profiting from them, he decided to donate.
"I know the hospitals have been screaming for supplies, so I contacted the local chamber, said 'can you get me in touch with the hospital? I'd like to make a donation of 750-780 dust masks.'"
A crew from Kent Hospital picked up the masks on Thursday, and the staff was grateful.
Salk said Friday that South County Hospital gave him a call too, asking if they can have his protective suits. He said that's his next donation.
"I guess it's my civic duty, you know? The nurses, the doctors, they're the front line. We gotta protect them cause they're saving lives," said Salk, when asked what inspired him to donate.
He's not the only business owner stepping up to help.
Kyle and Nicole Vo run Bonsai Nail Bar in Attleboro and donated more than 300 masks to their local hospital too.
"I go on Facebook and saw that Sturdy Memorial in Attleboro, they need the surgical face masks. I have like 350 available," said Kyle Vo.
Vo called the hospital and dropped off his supply of masks, and said he has thousands of pairs of gloves to donate as well.
"Small things, but it's big when they need it."
He hopes his good deed inspires other nail salons to do the same.
"I want to urge all the nail salon people to also donate to the hospital because they need it right now. Together, we'll get through this, so everybody be loving and caring!"
© WLNE-TV 2020