Businesses suffered through Pawtucket River Bridge construction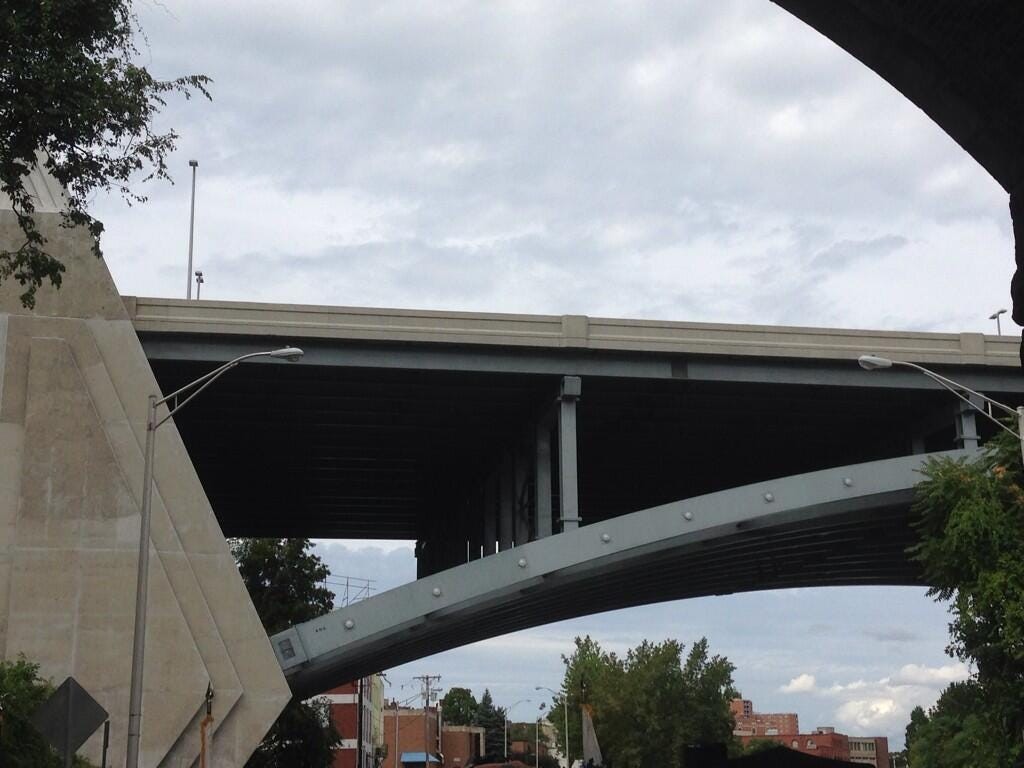 Nicole Gerber
PAWTUCKET – Construction of the Pawtucket River Bridge is finally complete…after three years and $81 million dollars.
The bridge comes with many benefits: there's no longer a weight limit for trucks…and it has LED lights that can change color depending on what event the city is hosting.
But for local businesses…it may be too little too late.
Many lost customers during the construction period because of all the road blocks and street closures.
"It's going to be hard to recover from," said Eric Villeneuve of Ferdie's Key Shop. "It's terrifying. I've got a baby daughter, a son, I got to keep a roof over their head and its not made any easier by what happened here.
Now that the construction is over local establishments are hoping for better times in the future…though many are worried about business that may be gone for good.
"People have been gone so long now they're comfortable where they are and they're not going to come back," said Beth Anne Smith, a bartender at Murphy's Law.