Businessman admits to defrauding IRS over $2 million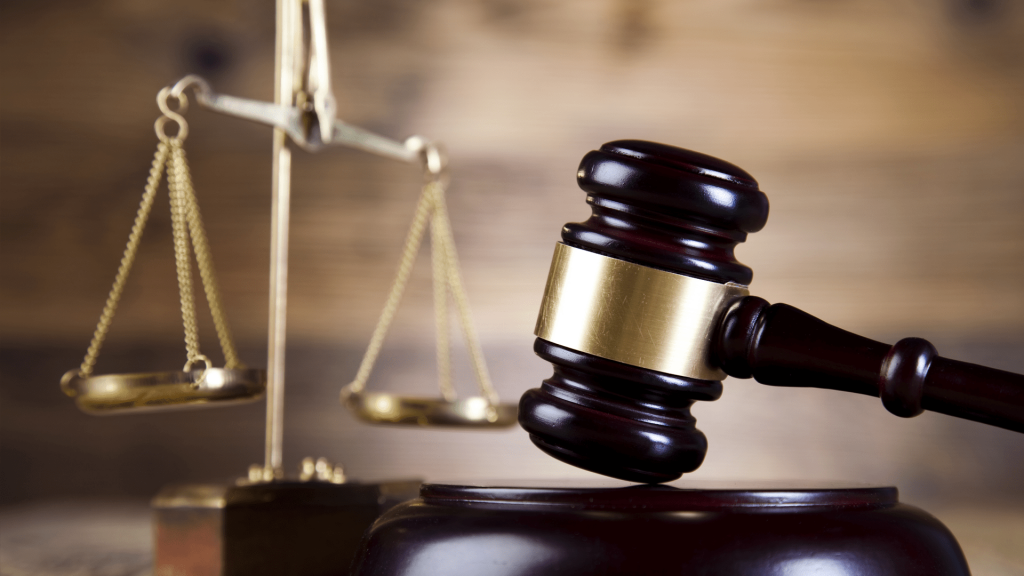 PROVIDENCE, R.I. (WLNE) — A Woonsocket businessman admitted in federal court his involvement in a scheme to defraud the IRS of over $2 million.
Jesus Jose Mendez, 44, is a co-owner of J&J Drywall Inc., said he and his business partner paid their employees in cash and failing to account for federal and state employment taxes through 2013 to 2017, prosecutors said.
The two also did not make unemployment insurance payments.
Mendez and his co-owner, 36-year-old Jamie Zambrano, used a check-cashing service to cash over 600 checks totaling more than $16 million dollars.
They would then take backpacks full of cash to their construction sites to pay their employees.
According to the IRS, the total loss of federal taxes amounts to $2,821,463. The Massachusetts Department of Labor calculated the unemployment contributions loss at $62,730.
Mendez will be sentenced on July 14, 2022.
Zambrano is currently wanted and considered a fugitive. He is charged with conspiracy to defraud the United States, 17 counts of failure to collect and pay over taxes, tax evasion, and eight counts of structuring financial transactions to evade reporting requirements.