Busy highway exit to temporarily shutdown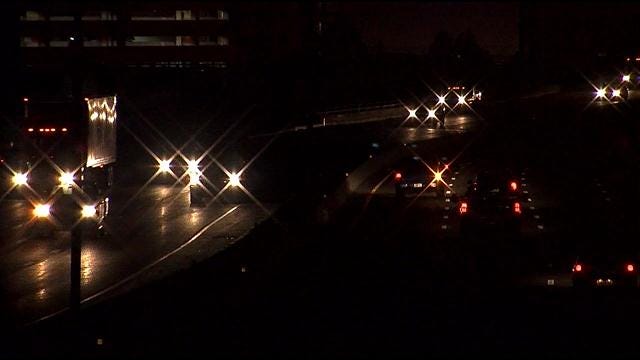 By: Melissa Randall
Rhode Island will be shutting down one of its busiest exits starting Saturday- a move that will impact tens of thousands of drivers during peak traffic times.
Exit 22 A, B and C on I-95 by the Providence Place Mall will be temporarily closed starting Saturday, March 8th at 1 AM and remain closed until 5 Tuesday morning.
The RI DOT is notifying drivers about some possibly lengthy delays during rush hour especially Monday.
The closure is part of the I–95 viaduct replacement project. Crews will be working to widen exit 22 before it splits into the three sections.
The DOT says they are working to expedite the operation to get the exit open sooner, and minimize traffic issues.
Detours will be posted.
You can view DOT construction maps at: http://www.dot.ri.gov/detourmaps/
(C)WLNE-TV 2014
Follow me on Twitter @MelissaARandall