Butler Hospital Seeing Increase In Patients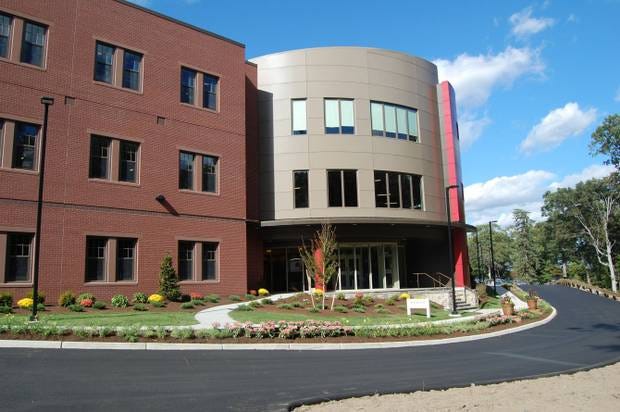 By: Liz Tufts
Butler Hospital in Providence is facing a dilemma. Beds are filling up so fast, officials are trying to keep up with the high demand for services.
Butler is the only private psychiatric hospital for adults in the state and for the first time in its 160 year existence it's facing a shortage.
"The hospital opened in 1844 and last month in august… we hit 194 patients and that's the highest census the hospital has ever had, " says Acting President Lawrence Price.
The hospital has 190 beds, but on a few days in August they had 194 patients. Right now they're almost to capacity with 179 admissions. "Rhode island has the one of the highest rates of psychiatric problems in the country, " says Price.
Butler's Acting President Lawrence Price says the sudden jump of people seeking help could be based on a number of reasons.
Mainly, The Affordable Care Act. Under the new law mental health treatment must now be covered by medicaid.
Another Factor?
Price says the overdose epidemic that hit Southern New England this year.
"I think people and family are realizing that this is a serious condition and they should get help for their opiate addiction, " adds Price.
Price says the influx in patients is actually a good thing, meaning more and more people aren't afraid to get the help they need.