Buttonwood Park Zoo mourns loss of Canada Lynx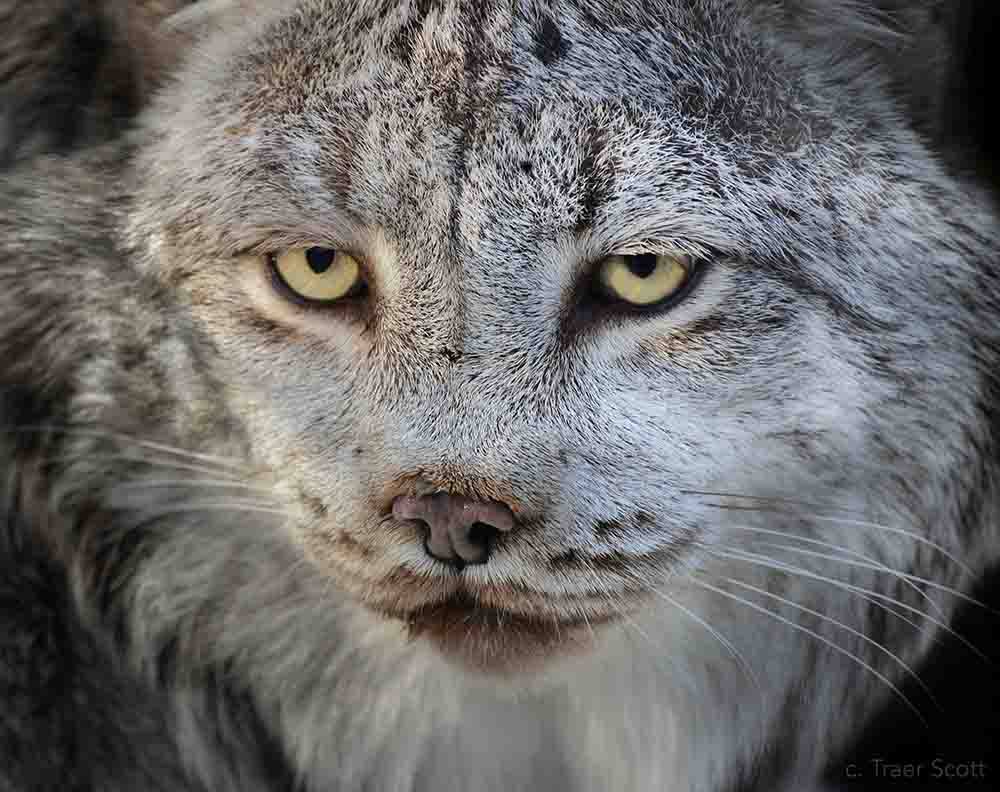 NEW BEDFORD, Mass. (WLNE) – New Bedford's Buttonwood Park Zoo announced the death of their 20-year-old Canada lynx, who has lived at the zoo since 2009.
The zoo said that Calgary was recognized as the oldest Canada lynx living an Association of Zoos and Aquariums (AZA) facility, and the second longest lived lynx in the history of the population.
Zookeepers said they will remember Calgary as a "laid-back cat" who was very agreeable with training, but aloof when he wanted to be.
Calgary was often seen in his habitat snuggling with his seven year-old mate Sylvie, according to zookeepers.
"His caretakers already miss hearing his loud call during the winter months, observing his interaction with enrichment and seeing the pair curled up together in the morning," Buttonwood Park Zoo said in a media release.
Due to his age, Calgary required specialized care which included a unique diet, additional health screenings, and routine medications.
"Our dedicated animal care, veterinary, and curatorial staff diligently work to meet the husbandry, behavioral, welfare, and veterinary needs at all stages of an animal's life – from our youngest to our most geriatric animals," said Keith Lovett, Director of the Buttonwood Park Zoo in a letter to the community earlier this year.
BPZOO's veterinarian, Dr. Erica Lipanovich, examined Calgary on December 26 after his caretakers noticed a lack of stability in his back legs and a loss of appetite.
"During his examination it was determined that Calgary was suffering from end stage kidney disease as well as there being evidence of potential cancer. Due to his poor prognosis and advanced age, the decision was then made to humanely euthanize him," Lipanovich said.