Buttonwood Park Zoo mourns loss of Yellow the seal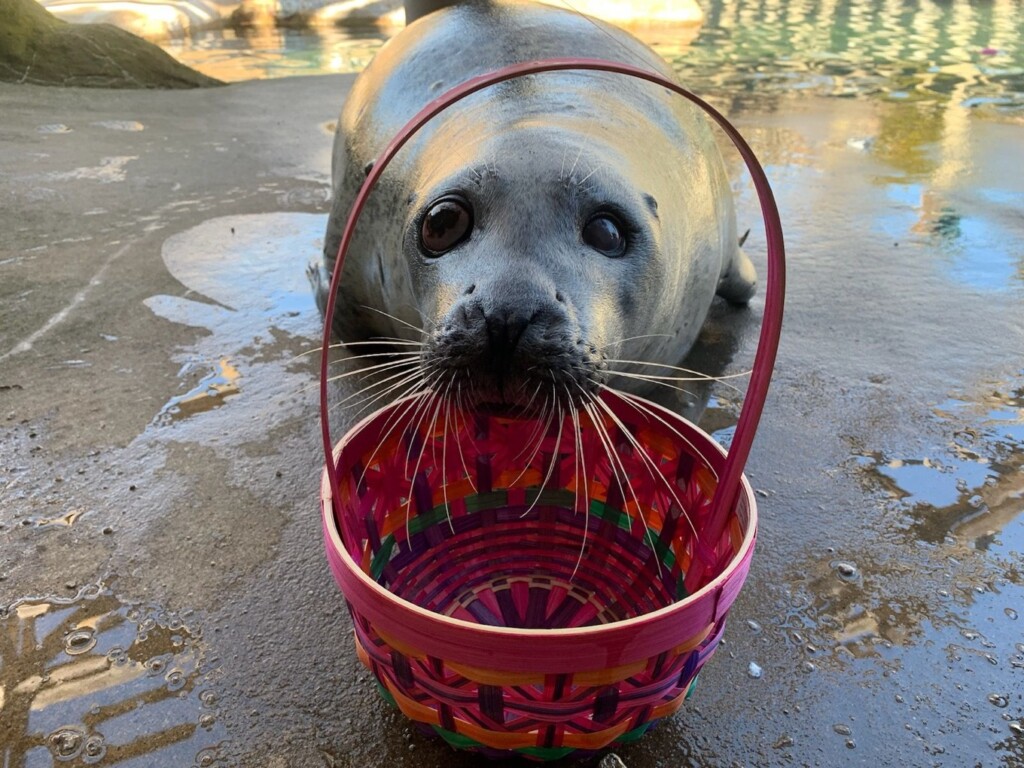 NEW BEDFORD, Mass. (WLNE) — Buttonwood Park Zoo announced the death of the one of its female Atlantic harbor seals named Yellow.
The zoo made the decision to humanely euthanize Yellow after a series of diagnostic tests revealed her deteriorating health, Executive Director Sarah Henry said.
Staff at the zoo had been noticing troublesome neurological signs, including lethargy, decreased mobility, and, seizures.
Yellow was brought to the zoo after being rescued on Cape Cod in 1983 and exceeded the life expectancy of her species, being less than a week away from turning 40.
She was the oldest female Atlantic harbor seal in an institution accredited by the Association of Zoos and Aquarium, Henry added.
Yellow gave birth to her sole offspring, Blue, at the zoo in 2003.
"Yellow was a wonderful ambassador for her species and beloved by so many," Director Lunsford said. "We know her loss will be profoundly felt by her extensive animal care team as well as the many volunteers and guests who had the pleasure of interacting with her over the last 40 years."