Buttonwood Park Zoo welcomes red panda cubs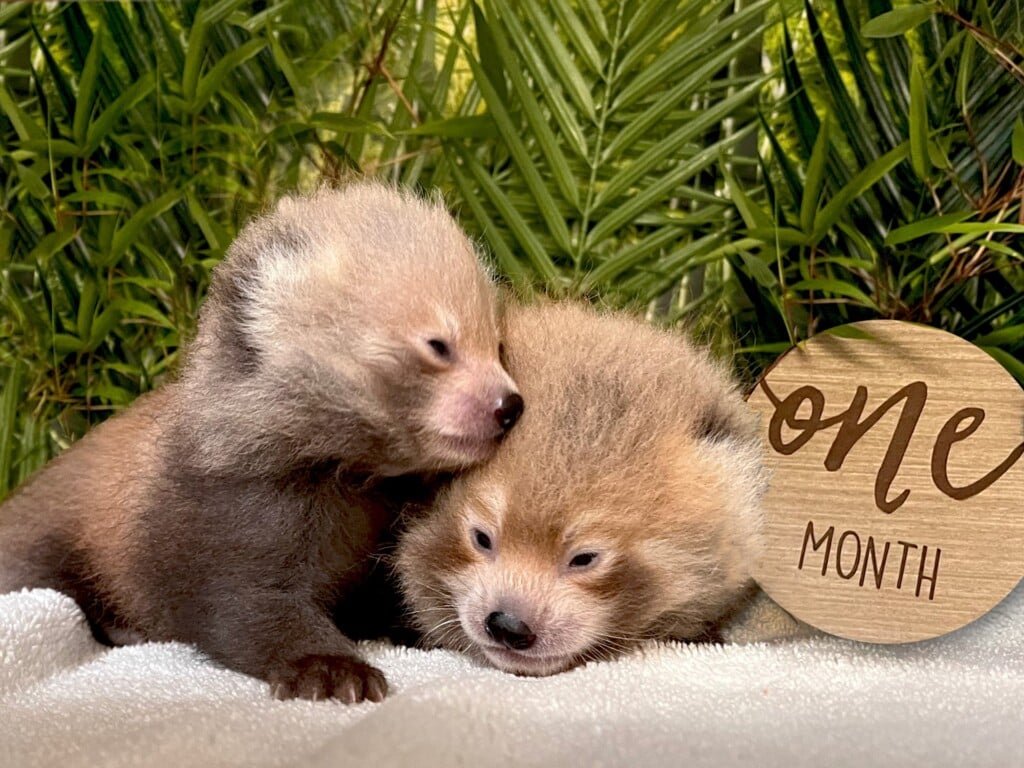 NEW BEDFORD, Mass. (WLNE) — Buttonwood Park Zoo announced Thursday that two red panda cubs were born in May.
The zoo said the cubs were born to 5-year-old female Marie on May 27 and are the second successful litter in the zoo's history. Marie previously gave birth to a cub in 2020.
"The cubs will remain in the nest box, which is inside the red panda's night house, for approximately the next two months," Executive Director Sarah Henry said.
Henry added that the one-month-old cubs now have their eyes open and will remain with their mother for about a year.
The zoo added that it is offering a chance to name the cubs, alongside exclusive content and the opportunity to meet them, with a $50 donation to the "Red Panda Pals" program.
A portion of the proceeds will also go towards the zoo's red panda conservation efforts.
"[Buttonwood Park Zoo] is a Partner in Conservation with the Red Panda Network by helping in their campaign to Plant a Red Panda Home in Nepal," Henry said.
Those interested in learning more about the red pandas can visit the zoo's website here.