Buttonwood Zoo mourns loss of Grace the female bison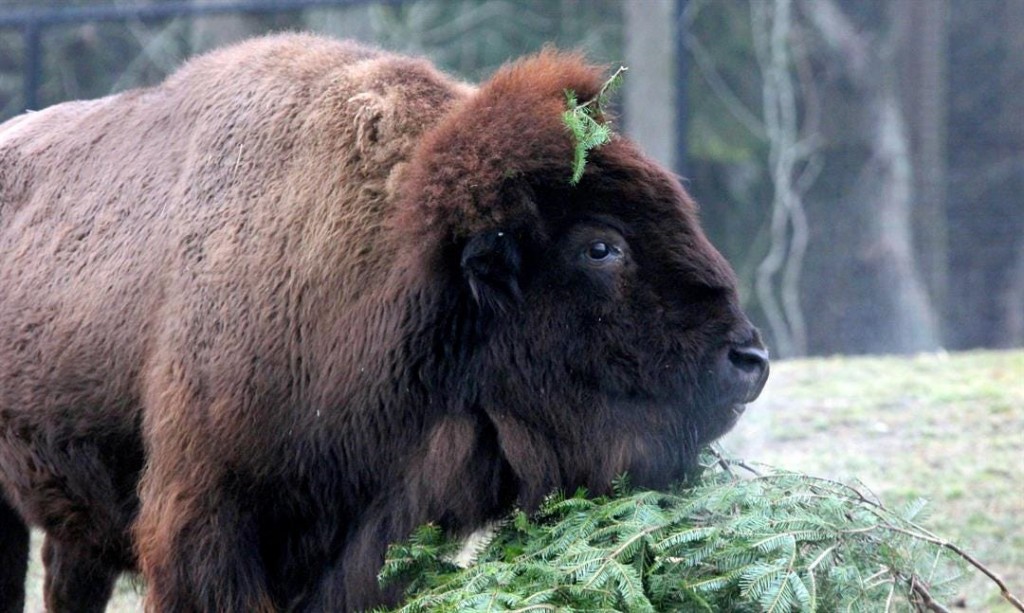 By: Rachael Perry
Email: rperry@abc6.com
Twitter: @RachaelABC6
NEW BEDFORD, M.A. (WLNE) — The Buttonwood Park Zoo announced the passing of one their bison Tuesday afternoon.
Grace, the 19-year-old bison was humanely euthanized after veterinary staff were monitoring her health for several weeks.
"Over the last few weeks the Zoo's animal care team observed Grace's lack of appetite and deteriorating health," said Zoo officials. "Zoo veterinary staff performed exams and blood work but after several weeks of continued issues it was determined that Grace's quality of life would not improve."
Grace was brought to the Zoo in July of 2000. She was one of three. The other bison are named Sarah and George. All three came from Alta Vista Farm in Rutledge, M.A.
"A necropsy has been performed on Grace to determine the exact cause of her declining health and expects the results to be back in the next few weeks," said Zoo Director Keith Lovett.
"Bison are an iconic North American species and the Zoo has a long history of caring for these majestic animals. Grace will be sorely missed by both Zoo guests and Buttonwood staff."
Grace leaves behind three bull calves, Yazhi born in 2002, Bogart in 2004, and Charlie Brown in 2005
"Grace at almost 19 years-old surpassed the life expectancy of bison which is between 10-15 years in their wild range," officials noted.
Grace will be missed greatly.
©WLNE-TV/ABC6 2018