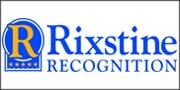 Rixtine Recognition
Established in 1932, Rixtine Recognition has the experience, expertise and enthusiasm to find you the right product! Click here to learn about how we are more than just trophies and awards.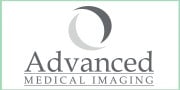 Advanced Medical Imaging
Advanced Medical Imaging (AMI) is the largest independent radiology group in Nebraska. AMI's mission is to provide compassionate, patient-focused care through regional awareness, advanced technology, unsurpassed operational excellence, teamwork, and leadership. Learn More HERE.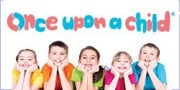 Once Upon A Child
Once Upon A Child buys and sells gently used kids clothing, shoes, toys and baby gear offering you the opportunity to recycle your children's nearly new items and get paid on the spot. Check out what we're looking to buy in Lincoln and turn those items into cash or trade them in for things you need now! Learn More HERE!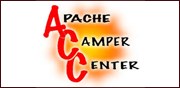 Apache Camper Center
Apache Camper Center was founded in 1967 and has survived through the years by operating with the Golden Rule of treating others the way that you would want to be treated. We have no reluctance to go the extra mile to help make our customers experience the best that we can make it. READ MORE HERE!