California man pleads guilty for federal gun charges in Rhode Island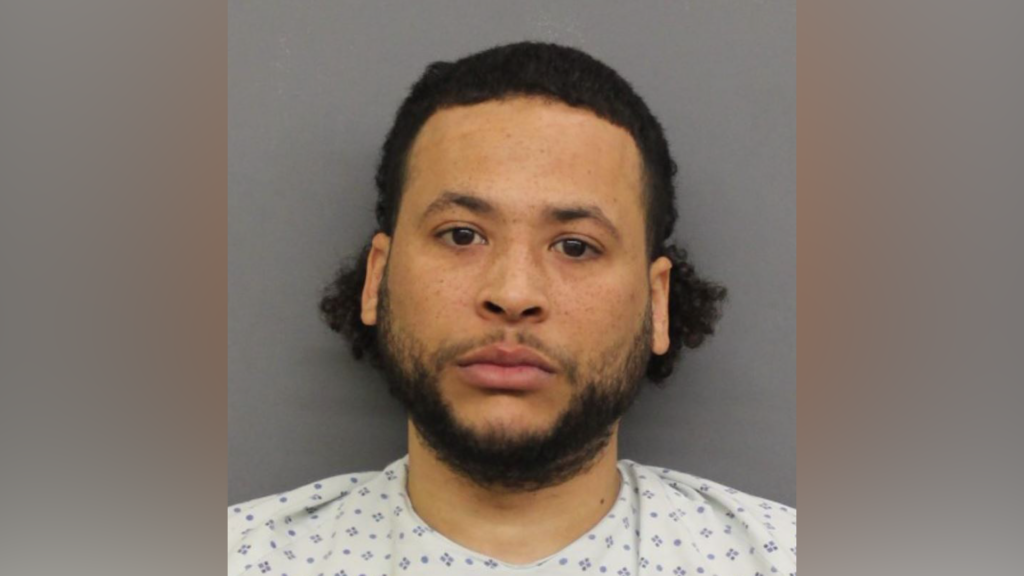 PROVIDENCE, R.I. (WLNE) — A California man pleaded guilty to being a felon in possession of 14 guns following his arrest in Rhode Island.
James Darosa, 29, was arrested in February last year after police found him in East Providence.
An investigation was launched after police learned that the suspect was posting photos of guns on social media that he was trying to sell in East Providence.
According to police, Darosa was seen getting in a car after putting a suspicious suitcase in the trunk.
A traffic stop was conducted on the Lyft driver, who was unaware that they were transporting illegally owned guns.
In an effort to evade arrest, Darosa exited the rear passenger door of the car and jumped from the road into the Providence River.
Police were able to apprehend the suspect and confirmed he was illegally in possession of 13 handguns and a .22 caliber rifle.
At the time of his arrest, Darosa was serving a term of federal supervised release after a 60 month sentence on a conviction for distribution of methamphetamine.
Darosa is scheduled to be sentenced by a federal district judge on April 5.