Calls to regulate dog trainers after Jerod Mayo's dog found dead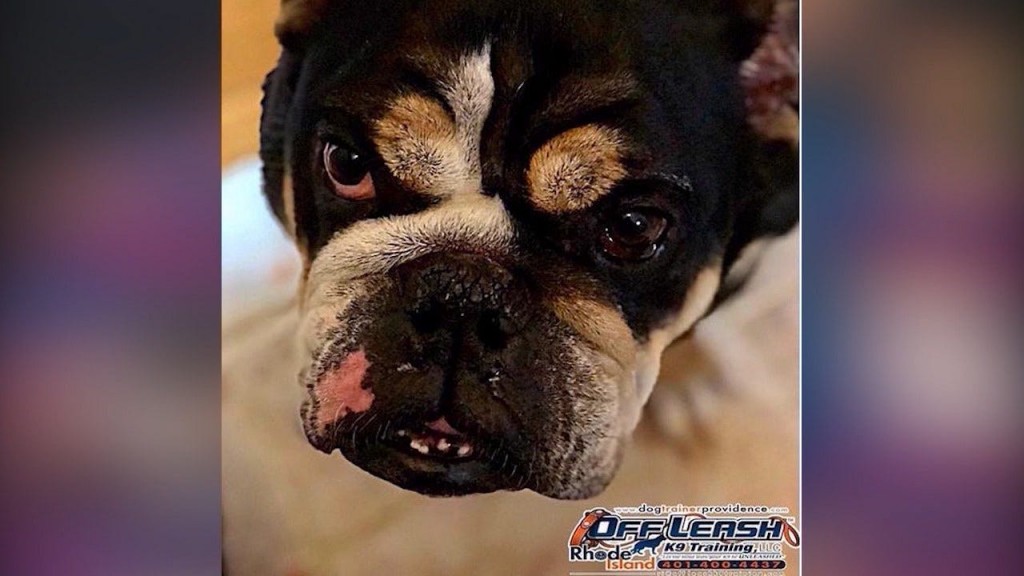 After news broke that former Patriots linebacker Jerod Mayo's dog was found dead in a Cranston home Monday, other certified dog trainers and lawmakers are calling for a stiffer vetting process to work in the state.
It turns out there's not a whole lot of regulation in the state.
"In the State of Rhode Island, they don't have any regulations requiring dog trainers to be licensed," said certified dog trainer Michelle Alexandre, owner of Patience Inspired Dog Training. "Many, many of my clients I get because they hired someone who did more damage than help their dog."
Mayo's English bulldog, Knox, was found decomposing in a black bag in Amelia Ferreira's home, the family's dog trainer.
Aspiring certified trainers like Samantha Satchwill with Your Courteous Canine, said it's a grueling process to get certified. Trainers must complete 300 hours of supervised training before testing for a certification.
"It's a time consuming process, but it's well worth it for my clients to know I am who I say I am," Satchwill said. "Preventable. It's a shame [and] it shouldn't have happened."
Word of the bulldog's fate now has Rep. Pat Serpa (D) taking action, saying certification should be required in the state.
"You can't just hang a shingle and call yourself a CPA, you can't just hang a shingle and call yourself an attorney," Serpa said. "I believe there should be some sort of certification for that."
Rep. Serpa said she'll be taking a look at this and could introduce new legislation during the upcoming session.
As far as certification, Alexandre said you don't even need to be canine CPR certified to open up a shop as a dog trainer.