Calm day at Tolman High school following altercation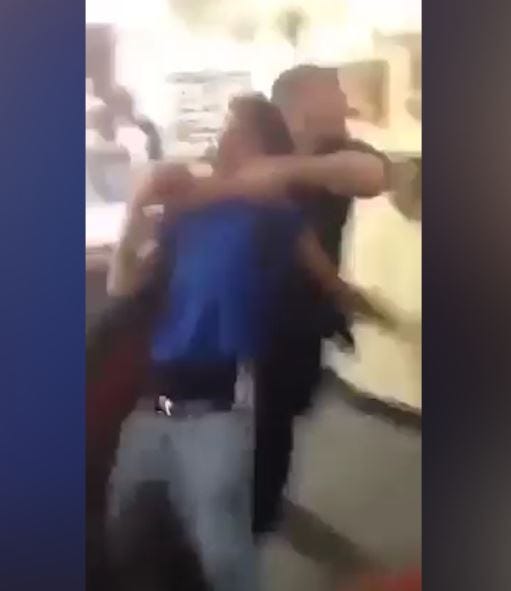 By News Staff
Reporting By: Kainani Stevens
@kainanistevens
After a turbulent two days at Tolman High School in Pawtucket, all was calm for the start of school on Friday.
Police cars marked and unmarked surrounded the area as students went to class.
This comes after unrest yesterday as hundreds of students lined the streets in protest.
Several students were arrested and pepper sprayed. All of this sparked by that viral video of an altercation between a school resource officer and a 14 year old student.
Parents we spoke to say they're still concerned about their children's safety.
"I want my daughter to get the best education she can, but also, I don't want to have to be worried about here safety every day," said Theresa Dewitt.
The Mayor tells ABC 6 that state and local police will be investigating the incident involving the school resource officer.
Until the situation is resolved the officer will not be on duty at Tolman.
"I've been reaching out to the school to let them know I'm concerned about my daughter's safety and I want her to be able to get the best education possible and go to school without threats or anything else going on in school that can harm her," said Dewitt.
The Pawtucket Mayor Don Grebian met with the superintendent and staff before school on Friday and said he also has plans to meet with student leaders and protest organizers early next week.
© WLNE-TV 2015