Camp counselor arrested for alleged solicitation of a minor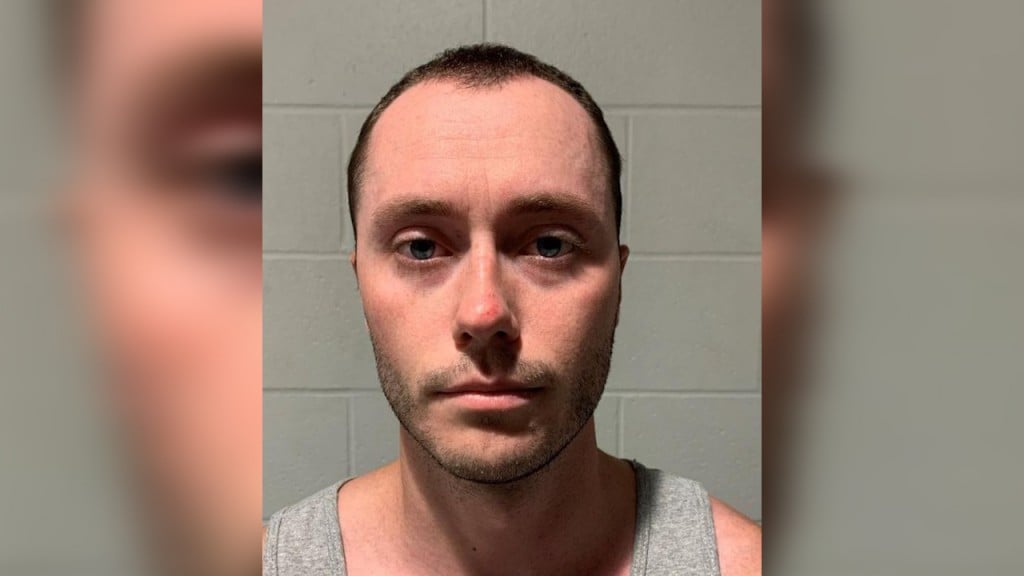 SCITUATE, R.I. (WLNE) – The Internet Crimes Against Children Task Force arrested a Mount Hope High School Teacher's Assistant and Camp Ramsbottom Camp Counselor for Indecent Solicitation of a minor.
Alexander Carlson, 26, of Lincoln, was arrested Wednesday for two counts of Indecent Solicitation of a Child and two counts of Electronically Disseminating Indecent Material to a minor.
The arrest came after Carlson engaged in a series of conversations with a person whom he believed to be a 14-year-old girl.
State Police say the conversation became sexually explicit and he allegedly electronically disseminated indecent material to the girl.
Carlson has been employed as a teacher's assistant within the special education program at Mount Hope High School in Bristol since December 2019. He has also been employed as a summer camp counselor at the Boys and Girls Club of Pawtucket's Camp Ramsbottom in Rehoboth since 2012,  according to state police.
"At this time there is no evidence of any involvement with students/campers at Mount Hope High School or Camp Ramsbottom," State Police Detective Commander Timothy Sanzi said in a statement. "However, we  continue to investigate and ask that anyone with information regarding Mr. Carlson contact the Rhode Island State Police/Internet Crimes Against Children Task Force at (401) 921-1170."
Carlson was arraigned in court Wednesday morning and was issued $5,000 surety bail. He was given special bail conditions such as no unsupervised contact with minors and limited internet use.
On Wednesday afternoon the Superintendent of Bristol Warren Regional School district sent out a statement on Facebook saying the district had fired Carlson.
The statement said in part that Carlson was a temporary employee of the district as a long term teacher assistant substitute and worked with no more than 10 students in the Alternative Learning Program at Mt. Hope High School.
Camp Ramsbottom, which is run by the Boys and Girls Club of Pawtucket, also issued a statement saying they are shocked and saddened by the news and will cooperate fully with authorities.