'Cancel Netflix subscription' searches jump after company proposes anti-sharing plan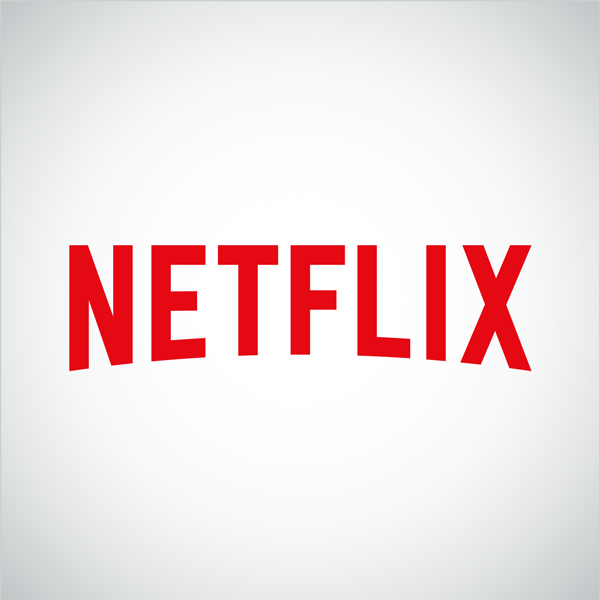 PROVIDENCE, R.I. (WLNE) — The phrase "cancel Netflix subscription" has been Google searched more than ever after the company proposed to limit account sharing.
Netflix issued a statement Thursday that said they are looking to restrict account and password sharing to local WiFi networks.
This change was introduced as a way to combat the recent decrease in overall revenue, the company said.
A data analyst from JohnSlots.com said the data provides an eye-opening insight into the possible repercussions the streaming giant could face for this restriction.
The analysis of the data shows that the phrase "cancel Netflix account" was searched 733% more than average following their announcement.
"With the recent backlash over Netflix canceling fan-favorite shows — and the frequent rises in subscription costs, this may be the last change that urges users to delete their accounts permanently," they said.
The analyst further stated that this policy change could affect up to 100 million users.
The full analysis of the search data is available here.