Candidates Emerge to Challenge Correia in Recall Election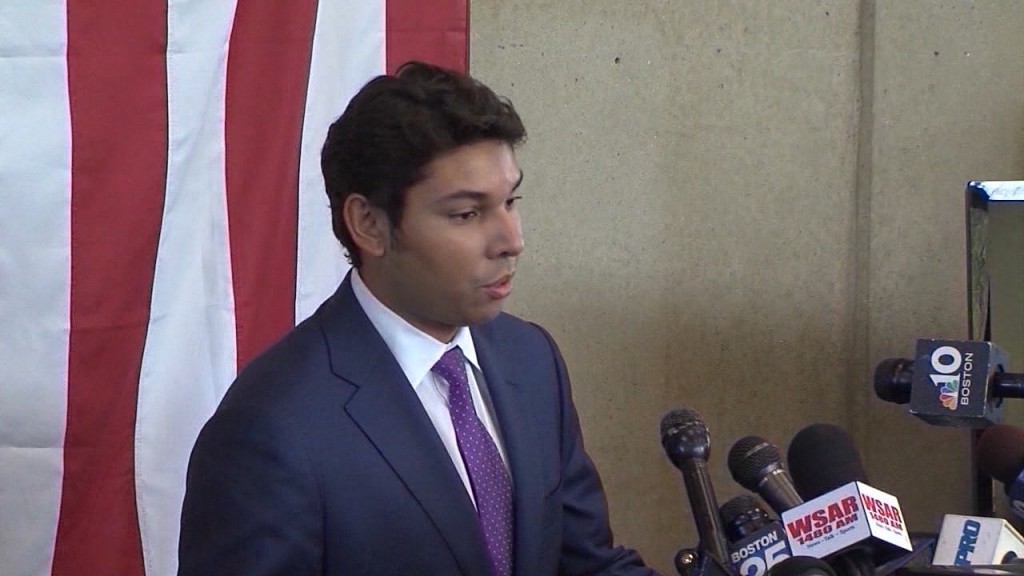 By Jordan Mazza
FALL RIVER, MA (WLNE) — Friday was the first day candidates could pull nomination papers and make their campaigns official, and multiple candidates threw their hats into the ring.
At least four candidates are hoping to unseat embattled Fall River Mayor Jasiel Correia as he faces tax fraud charges.
"It's an integrity issue, and that's something we don't need in office, said Luis Cabral 21-year-old Luis Cabral, running as a Republican.
Despite his youth he says he has no lack of political experience after working on Rand Paul's campaign.
"The community needs an economic renaissance essentially," Cabral said. "Fall River — we're really in a rut, where no one can kind of find the right ideas. So my right idea is to have a free market approach and let businesses come in, and not have heavy taxes on them."
But another challenger, Robert Gagnon, says the people of Fall River want a political outsider.
"They say, 'give me a guy who's not in the middle of all this, not an insider. Maybe I would vote for that guy.'"
Gagnon is a former high school football coach who's served as president of a labor organization.
He says he's running on his reputation.
"I have to stand on my own, the person the citizens of the city know me to be," Gangon said. "I am involved in the community quite a bit. So I'm going to have to let my reputation speak for itself."
So far the other candidates confirmed are Paul Coogan, Kyle Reilly, and of course, Mayor Correia himself.
Candidates must collect 300 signatures to be on the ballot for the March 12 election.
© WLNE/ABC 6 2019