Candidates for Office Trim the Fat in North Kingstown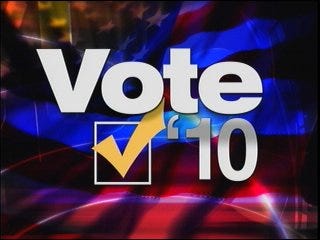 Several candidates for public office pledge to trim the fat this past weekend – not from the state budget, necessarily, but from their own waistlines.
It's a nine-week weight loss challenge being held by Fabulous Fitness in North Kingstown. The winner of the challenge will win a free lifetime gym membership.
Doctor Mark Schwager, who's running for State Senate, says staying fit is good public policy, so he's there in part to practice what he preaches.
ABC6 Chief Political Reporter Mark Curtis was there for the challenge kickoff, and boldly decided to participate, too.