Candlelight vigil for 19 year old killed in shooting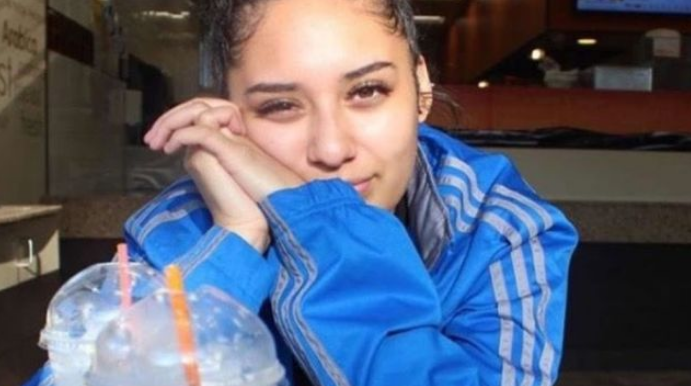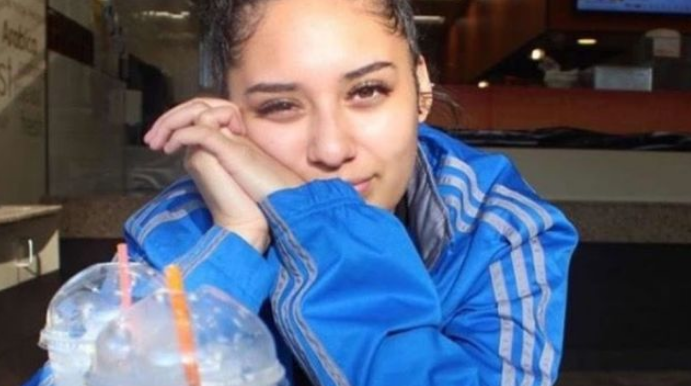 Email: BTaylor@ABC6
Twitter: BTaylorABC6
PROVIDENCE, R.I. (WLNE): Councilwoman Carmen Castillo will be holding a candlelight vigil in memory of Berta Perreira-Roldan, who was killed after leaving a night club where she was celebrating her 19th birthday.
The candlelight vigil will be held on Sunday, October 6 at 7:30 p.m. at 17 Detroit Avenue.
"As a mother, my heart breaks for Berta's loved ones," stated Councilwoman Carmen Castillo. "To lose a child so young, and in such a senseless and violent way is too much for anyone to bare. It's my hope that by gathering as a community to honor this young woman's life we can find some sense of peace from this tragedy."
Perreira-Roldan was leaving a night club around 2 a.m. on Sunday, September 4th and walking to a parked car when she was shot near Detroit Avenue and Broad Street.
Police say she was not the intended target.
They believe the gunman may have meant to shoot two men nearby and could be gang-related.
So far, no suspects have been arrested.
©WLNE-TV/ABC6 2019