Candlelight vigil held in Providence to honor victims killed in Colorado gay club shooting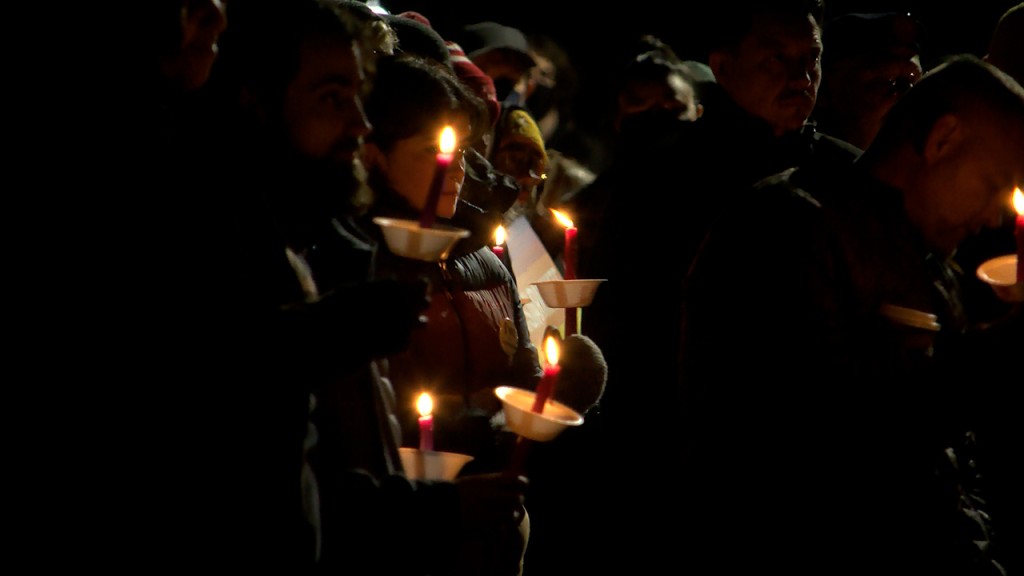 PROVIDENCE, R.I. (WLNE) — A candlelight vigil was held Wednesday night in Providence to honor the victims killed in the Club Q shooting in Colorado Springs, Colorado, this past weekend.
The vigil, organized by several local LGBTQ+ groups, including Haus of Codec, took place at Dexter Park.
Early Wednesday, Julio E. Berroa, executive director of Haus of Codec, told ABC 6 News that "we want to bring our community together to have that mourning space."
Berroa added that "often that mourning space is not really extended to us, we are just expected to move on."
Saturday night, five people were killed and 17 were injured by gunshots in the attack. Of the 17, 11 remained hospitalized late Wednesday, officials said.
The suspect, 22-year-old Anderson Lee Aldrich — who was beaten into submission by patrons during the shooting — appeared in court Wednesday. He was ordered held without bail while prosecutors work to finalize charges. He's back in court on Dec. 6.
Last week, the Human Rights Campaign released a report that found that at least 32 transgender and gender-nonconforming people have been killed in the United States this year.