Cape Cod fire leaves woman and dog dead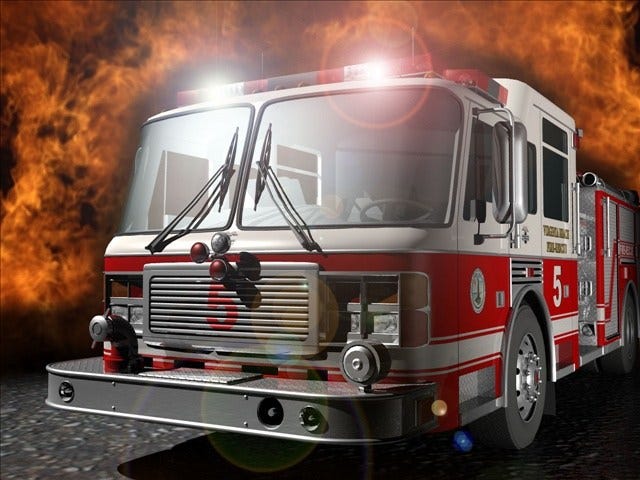 BARNSTABLE, Mass. (WLNE)- A house fire in Cape Cod left a woman and her dog dead on Sunday morning, according to officials.
At about 7:45 a.m. the Centerville-Osterville-Marstons Mills (COMM) Fire Department responded to a call from a neighbor who said smoke was coming from a home on Harrison Road.
Firefighters pulled a woman from the home and performed CPR at the scene. She was transported to Cape Cod Hospital, where she was pronounced dead.
Rescue officials also pulled a dog from the fire. The dog was pronounced dead at the scene.
No firefighters were injured during the extinguishing of the fire.
The cause of the fire remains under investigation.