Cape Cod man in jail following deadly Appalachian Trail attack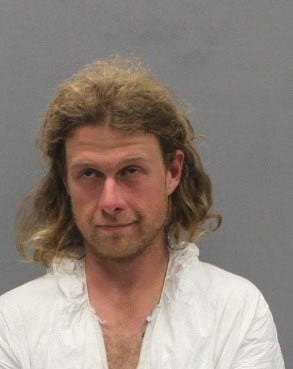 By: News Staff
Email: news@abc6.com
Twitter: @ABC6
MARKHAM, VA (WLNE) – A murder investigation is underway after an attack on the Appalachian Trial in Virginia.
Investigators say the suspect is 30-year-old James Jordan of Cape Cod man attacked a man and a woman with a machete -while hiking the trail in Wythe County.
The woman escaped the attack and walked 6 miles injured and bleeding before finding other hikers and calling for help.
Investigators shut down 16 miles of the trail while crews searched the crime scene.
Federal charges against Jordan will be filed officially today and Jordan will have a first appearance in U.S. District Court.