Caprio appointed Providence Chief Judge Emeritus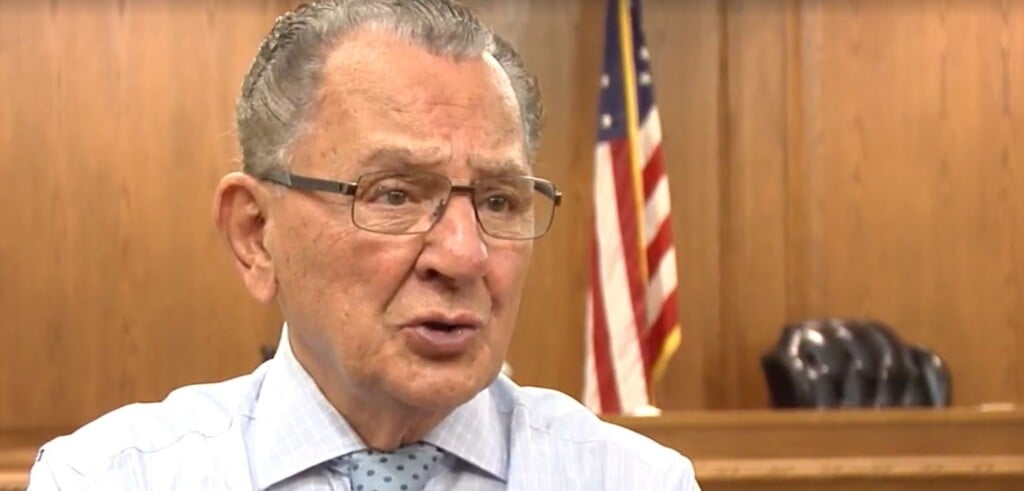 PROVIDENCE, R.I (WLNE) — The Providence City Council announced the most recent changes to their appointments including TV-star Frank Caprio.
After nearly 40 years on the bench, Judge Caprio announced his retirement earlier this week.
On Thursday, councilors elected Caprio to the position of Chief Judge Emeritus, a volunteer position.
The title "emeritus" is defined as a person retired from their profession but allowed to hold an honorary title following retirement.
Councilors also voted to rename the courtroom to the "Frank Caprio Courtroom," to keep his memory and spirit alive.
"He means a lot to the city of Providence. We know him we love him and we thought it was the right thing for the city to do, to keep his memory alive as well," City Councilor May Kay Harris said.
The rest of the appointments for the Providence Municipal Court are as follows:
Chief Judge – John Lombardi
Associate Judge – Daniel McKiernan
Associate Judge – Vanessa Crum
Council president Rachel Miller said she is honored to have Judge Crum join the court, "I believe her vast legal and life experience will serve her and our city well.  She inspires women of all ages."
Newly elected Chief Judge Lombardi said he plans to update the image and resources of the Providence Municipal Court.
"I want to make sure the staff going forward as we hire them will represent what the city of Providence is which is a minority majority city it needs to be diverse," Lombardi said.
Along with new appointments was the authorization for city improvement funds, including $835,750 for improvements to Paul Grande Jr. Park.