Caprio Officially Announces Campaign for Governor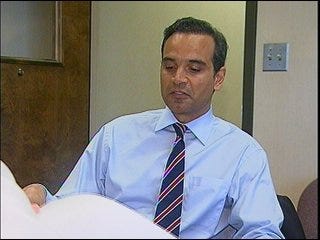 General Treasurer Frank Caprio has launched his campaign for Governor, by promising to offer tax incentives to small businesses in an effort to create jobs.
Caprio will face Attorney General Patrick Lynch in the Democratic primary. The gubernatorial candidates will meet tonight in a televised debate.