Capron Park Zoo mourns loss of 12-year-old fennec fox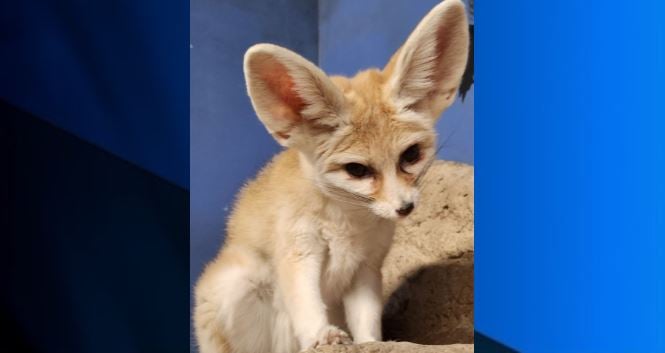 SOUTH ATTLEBORO, Mass. (WLNE) — The Capron Park Zoo in Attleboro, Massachusetts said they're mourning the recent passing of one of their fennec foxes.
Zoo officials said Fezz had just turned 12-years-old and was under observation for mobility issues due to his age-related arthritis.
The zoo said their fennec foxes were recently moved to a different exhibit in their nocturnal building to help keep Fezz comfortable.
Despite excellent care, veterinarians said Fezz's condition declined and began developing further illnesses.
Zoo vets said they made the difficult but compassionate decision to euthanize him.
Fezz came to the Capron Park Zoo from the Endangered Wolf Center as a companion for their female fennec fox, Hannah.
The zoo said Hannah appears to be adjusting to the loss fairly well and they will continue to monitor to make sure that continues.
"Fezz was an amazing ambassador for his species and will be incredibly missed," the zoo said.