Car accident in Rehoboth causes power outage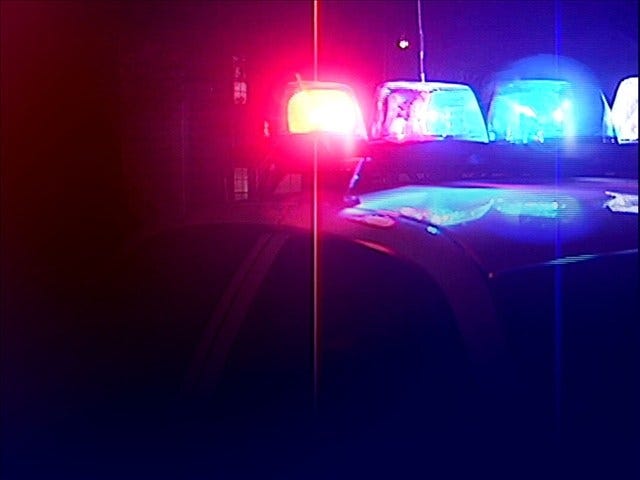 By Jennifer Petracca
Rehoboth Police are investigating a motor vehicle accident that left part of the town without power.
Police were dispatched around 8:30 p.m. Friday night after reports of an accident near 23 Providence Street.
On scene, officers witnessed a 2012 Jeep Grand Cherokee rolled over in the road and a heavily damaged 2006 Pontiac. Multiple wires came down in the accident, blocking both lanes of traffic.
The driver of the Pontiac was identified as Courtney Doran, 26, of Pawtucket. She told police she witnessed one car pass another and turn before a utility pole hit her vehicle.
The operator of the jeep was identified as Michael Weaver, 28, of Bristol. Weaver stated that as he turned a corner on Providence Street, an oncoming vehicle was driving in his lane. He swerved and lost control, hitting the utility pole. He was transported to Rhode Island Hospital.
A witness claimed to have seen a white car with heavy front-end damage park at a residence. An unidentified operator exited the car, observed the damage, and drove away towards Martin Street.
National Grid tells ABC6 that 1,500 customers lost power in the accident, but most was restored quickly. Around 100 customers waited 6-8 hours to regain power.
© WLNE-TV 2014