Car accident in Taunton requires large response from police, one transported to the hospital by medical helicopter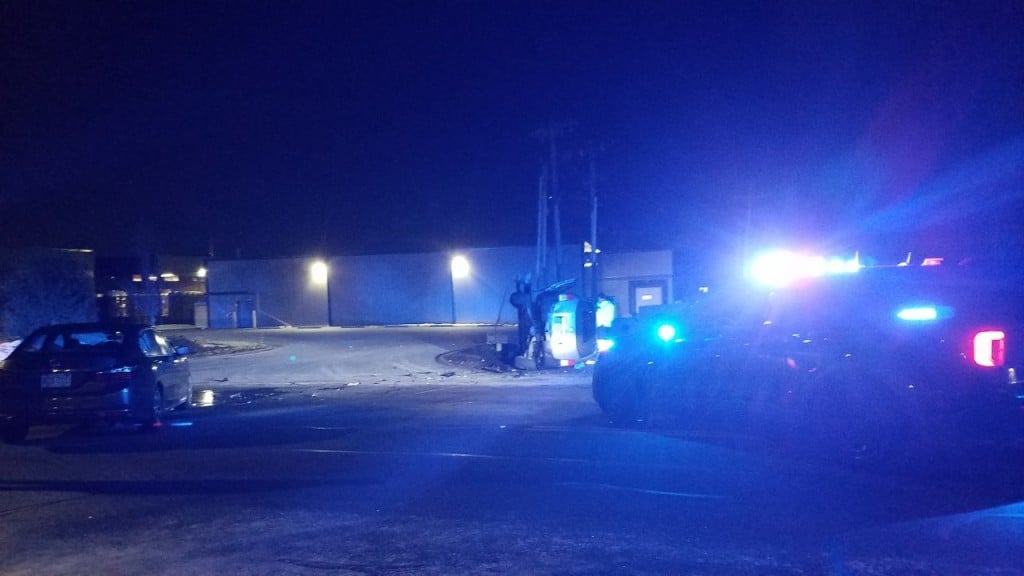 TAUNTON, Mass. (WLNE)- ABC6 News Crews arrived to a serious accident on John Quincy Adams Road in Taunton Wednesday night.
Nine police cruisers were blocking off the area where a two-vehicle accident happened.
One vehicle was rolled over on its side, a second vehicle had serious damage to the front end and airbags deployed.
A 44-year-old woman was transported by medical helicopter from the BJ's parking lot to a local hospital. The other driver, a 60-year-old man, was treated at the scene.
At this time it is unknown what caused the accident. Taunton Police detectives and Accident Reconstruction are on the scene investigating.