Car accident kills 18-year-old Fall River man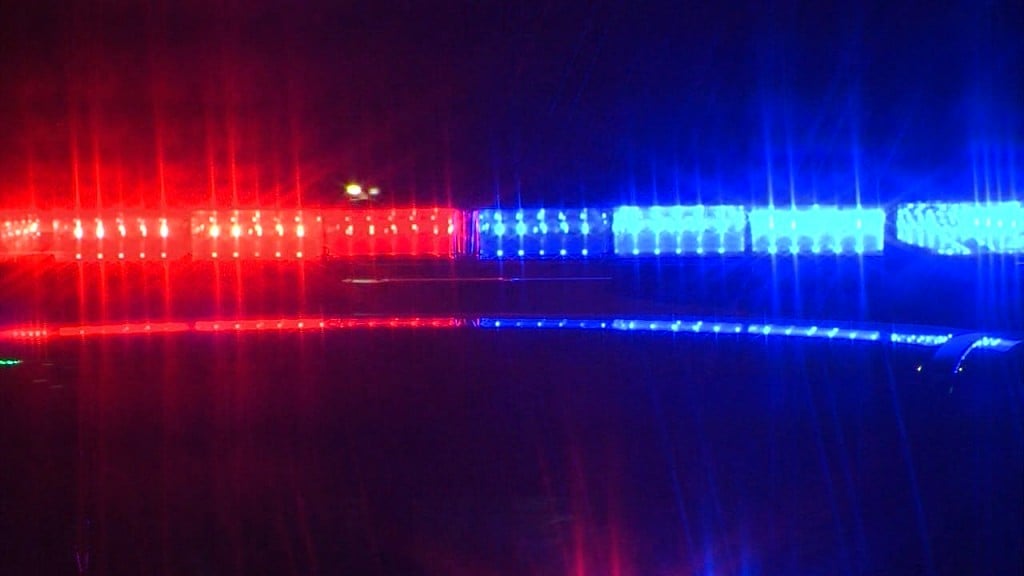 DARTMOUTH, Mass. (WLNE) – A Fall River man was killed in a single-car accident in Dartmouth Friday night.
Massachusetts State Police said the accident happened around 9:45 p.m.  The 2003 Lexus ES300, was driving west on State Road when the driver lost control at a curve near Route 177, drove off the road, and hit a utility pole.
State police said a backseat passenger was transported to St. Luke's Hospital where he was pronounced dead.
The man killed was an 18-year-old from Fall River, Massachusetts.
The three others in the car were taken to Rhode Island Hospital with minor injuries.  Their ages ranged from 15, 19, and 20.
The names of those involved have not yet been released.
A spokesperson from Massachusetts State Police said the cause of the crash is still under investigation.