Car and motorcycle collide at Easton intersection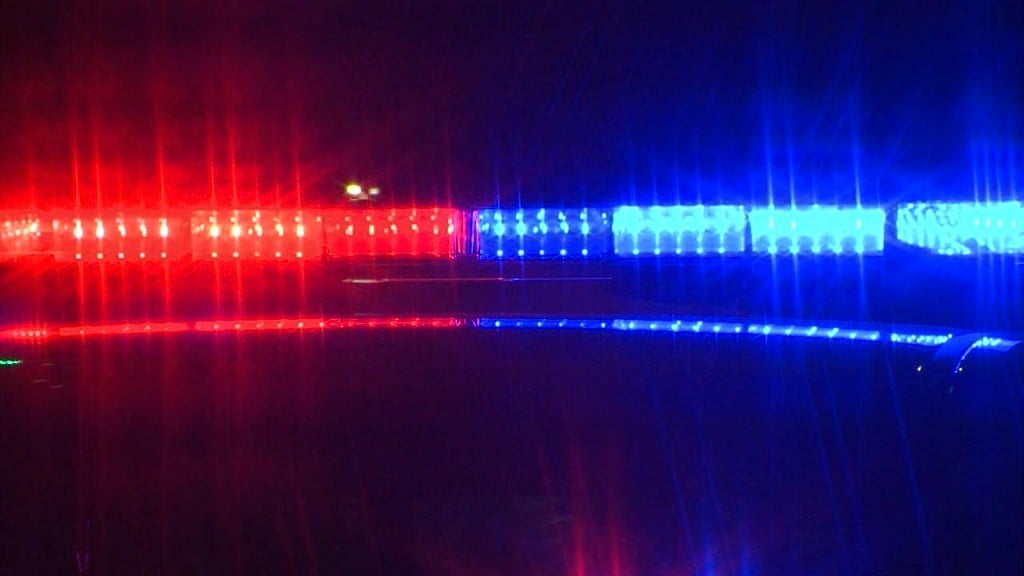 EASTON, Mass. (WLNE) — The Easton Police Department said they responded to a car crash Wednesday night that caused delays.
Authorities said both police and fire crews responded to the intersection of Turnpike and Foundry Streets, Routes 138 / 106, for a serious crash involving a motorcycle.
Police said traffic will be delayed for several hours while the crash is investigated.
Officials asked drivers to find alternate routes to avoid the affected area.
No information regarding fatalities or injuries was immediately released.
Easton police told ABC6 News their chief will release further information sometime on Thursday.
This is a developing story and will be updated as information becomes available.