Car burglar arrested by New Bedford Police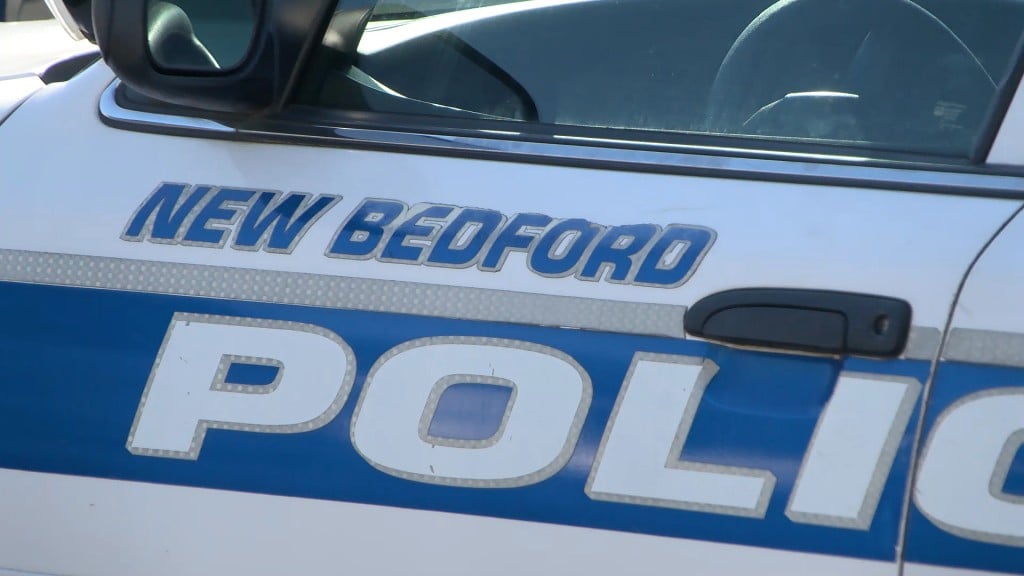 NEW BEDFORD, MASS. (WLNE)- New Bedford Police responded to a car break-in on Monday.
The suspect shattered a window and stole a bank card, which they then used at two local pharmacies.
After reviewing video of the incident, one officer was able to share a description of the suspect via radio and continued to patrol the area.
An officer found the suspect exiting a local business close by.
The suspect was identified as 31-year-old Brandon Pierce.
The victim's bank card was found in Pierce's possession.
Pierce was charged with the following:
Breaking into a vehicle in order to commit a felony
Receiving stolen property
Possession of and use of a stolen credit card
Pierce had previous convictions in New Bedford was found to have an active warrant for his arrest, regarding a case in October during which a check, which had been stolen from a motor vehicle, was forged, and uttered at a bank.
Following the arraignment, he is being held at the house of correction.