Car crash in Coventry sends occupants of both vehicles to hospital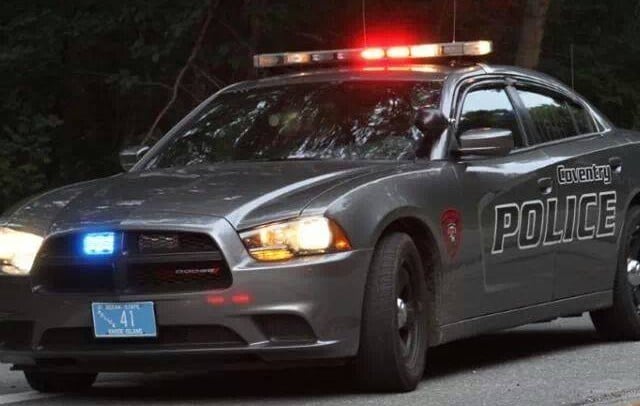 COVENTRY, R.I. (WLNE) – Coventry Police say a crash involving two vehicles sending occupants to the hospital for their injuries.
The crash happened in the area of the McDonald's at 1100 Tiogue Avenue in Coventry.
Police learned that one of the involved vehicles had previously been in an accident in the Town of Exeter and fled from the scene.
Once on the scene, officers observed that the operator and passenger in one of the vehicles appeared to be experiencing a medical emergency or possibly overdosing on drugs.
Police officers administered several doses of Narcan to the occupants of that vehicle and they were transported to Rhode Island Hospital and Hasbro Children's Hospital to be treated for serious injuries.
Occupants in the other vehicle were taken to Miriam Hospital for minor injures.
The crash remains under investigation and the names of all individuals are being withheld.