Car crash in New Bedford kills two, Police investigating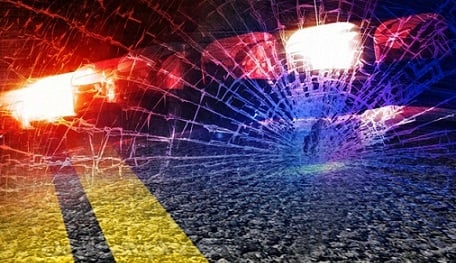 NEW BEDFORD, MASS (WLNE) – Two people have died following a car crash that happened on Sunday night. Massachusetts state police are currently investigating.
At approximately 7:45 PM on Monday night, troopers responded to reports of a single-vehicle crash on Route 140 northbound.
Police say the crash killed both the diver and the passenger inside the vehicle.
Police have identified both the occupants as a 38-year-old man and a 35-year-old woman, both from Newport News Virginia.
According to a preliminary investigation, the vehicle was traveling northbound in the left lane, and for reasons unknown at this time, the vehicle exited the roadway into a guardrail then traveled into the median before striking a tree.
Speed is believed to be a factor in the accident.