Car crashes into home in Providence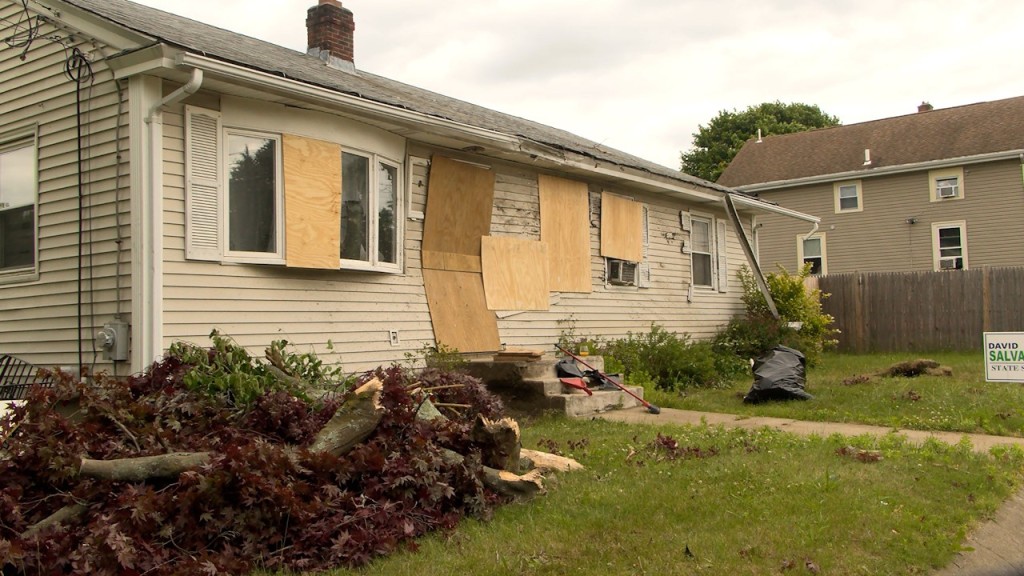 PROVIDENCE, R.I. (WLNE) — A car crashed into a Providence home on Saturday morning.
The crash happened at an one family home on Mt. Pleasant Avenue off of Atwells.
According to the homeowner, the car hit a telephone pole, then a tree, all before eventually crashing into her home. The crash caused significant damage to the house.
She told ABC6 News the car hit her sons bedroom, thankfully he was not inside the room when it happened.
When speaking about people slowing down in the area she said the streets "just needs speed bumps."
There were no injuries to anyone inside the home.
No word yet on an arrest.