Car crashes into woods off Route 24 in Taunton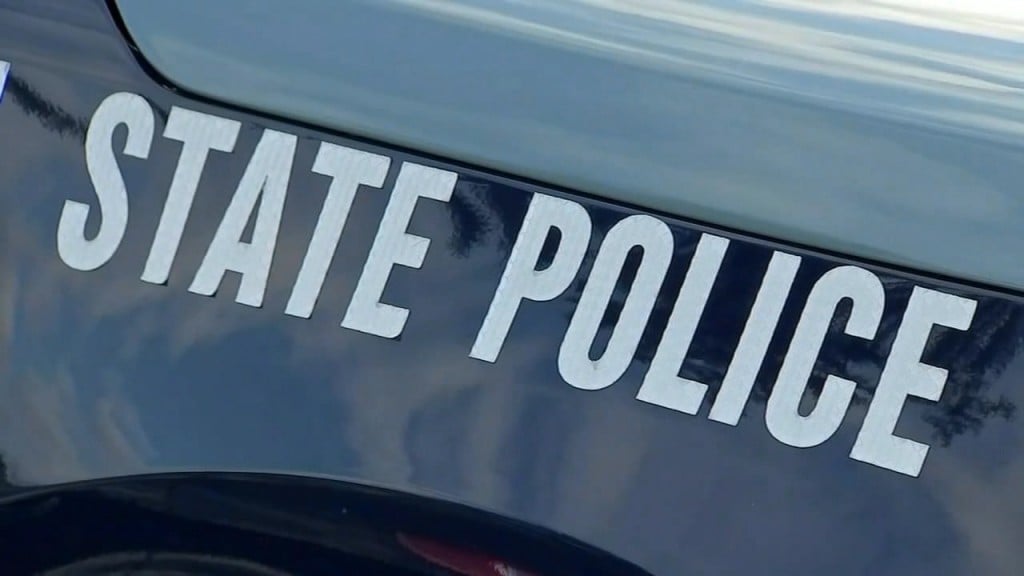 TAUNTON, Mass. (WLNE) — A car crashed into the woods off of Route 24 south early Wednesday morning.
The crash happened just before 7 a.m.
Traffic is not being delayed on the southbound side, but traffic is slowed down northbound.
ABC 6 News has reached out to Massachusetts State Police for more information.
No further information has been released.