Car hits utility pole in Taunton, police say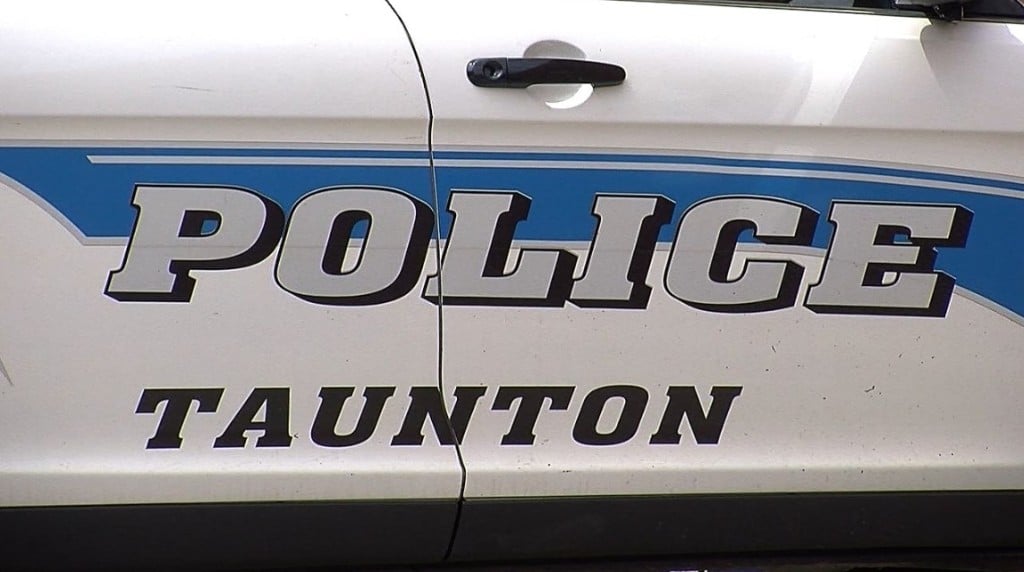 TAUNTON, Mass. (WLNE) — A car crashed into a utility pole Saturday morning, police said.
According to Taunton Police Department, at around 2 a.m. they responded to County Road for a call reporting a car crash.
First responders said no injuries were reported. The cause of the crash is still under investigation.
Police said they have not issued any charges at this time.
This is a developing story and will be updated as information is released.