Car in Providence triple shooting found riddled with bullet holes, police say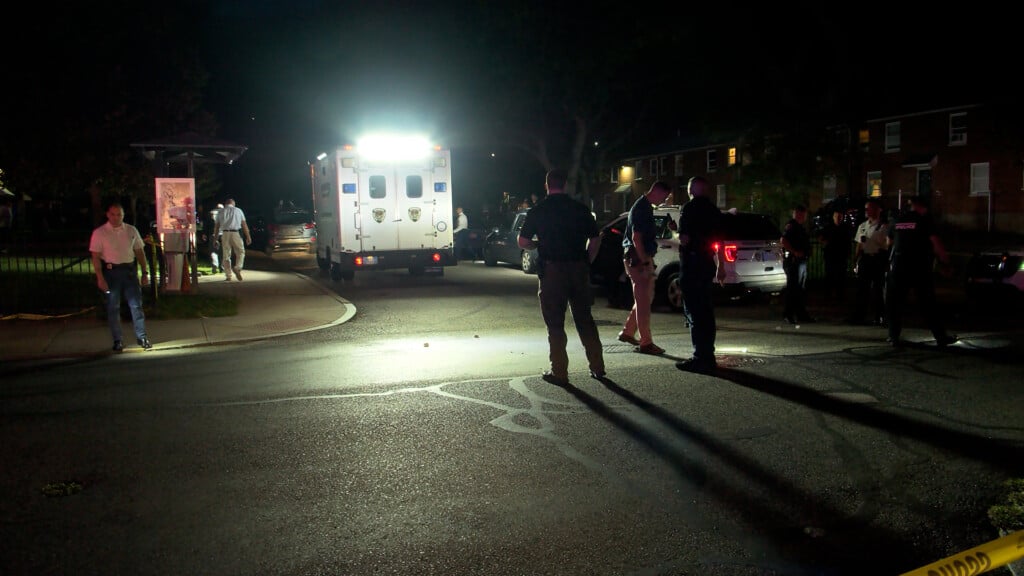 PROVIDENCE, R.I. (WLNE) — The car involved in a triple shooting in Providence was found by police on Friday, according to authorities.
Police said they found the car just after midnight on Goddard Street.
A police report obtained by ABC 6 News says the black Dodge Charger with tinted windows was found parked on the side of the street. It was unoccupied and riddled with several bullet holes in the front seat passenger door.
There were also multiple bullet casings inside the car.
Police said the car was towed and ultimately turned over to detectives.
The shooting happened Thursday night near the Chad Brown housing complex at June and Pumgansett streets.
Police said two of the three men were seriously hurt. All three were taken to Rhode Island Hospital.
No arrests have been made.