Man drives ex-girlfriends car into water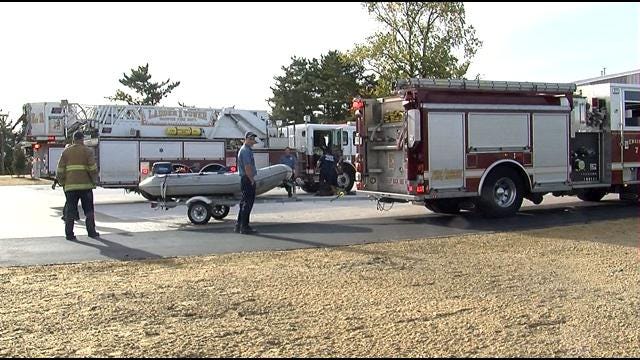 By: Alexandra Cowley
A man has been rescued from Narragansett Bay by Johnson and Wales' Harborside campus in Providence, after he drove intentionally drove his former girlfriend's car through a fence and into the water.
Witnesses on scene told police they saw the car being driven fast through the security chain, over the retaining wall, and into the water.
Firefighters found the 20-year-old driver clinging to the pilings of an old dock around 2:30 this afternoon. The submerged car was 6 feet under the water. The man was rushed to the hospital and is expected to be okay. Johnson and Wales says the man isn't a current student at the university, but he has enrolled in classes for the Winter term. Fire crews plan to return Tomorrow to pull the car from the water.
(C) WLNE-TV 2013