Car pursuit through several towns leads to crash, arrest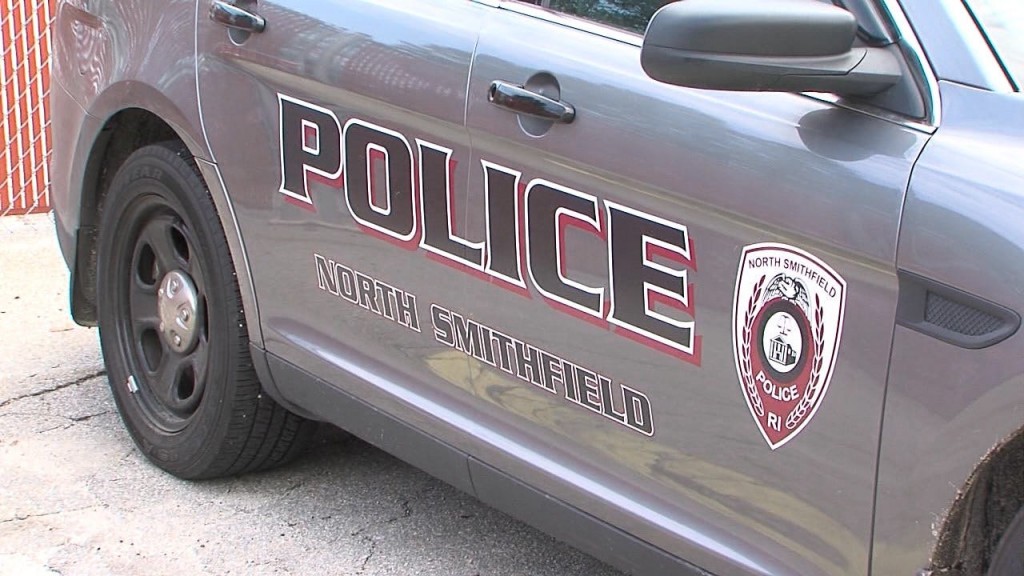 CRANSTON, R.I. (WLNE)- A driver was arrested after a pursuit through several towns early Sunday morning.
Cranston police tell ABC6 officers responded to Park and Cliffdale Avenues around 1:30 a.m. for a report of a crash following a car chase.
Investigators say the chase began in Woonsocket and ended in the Edgewood section of Cranston.
Cranston Police Chief Michael Winquist said the suspect was wanted for domestic assault charges from a previous incident in North Smithfield.
Winquist told ABC6 officers from Woonsocket, Lincoln, North Smithfield, and Rhode Island State Police were all involved in the chase.
The driver was arrested by North Smithfield police.
Police said there were no injuries.