Car rear-ends school bus, sends drivers to hospital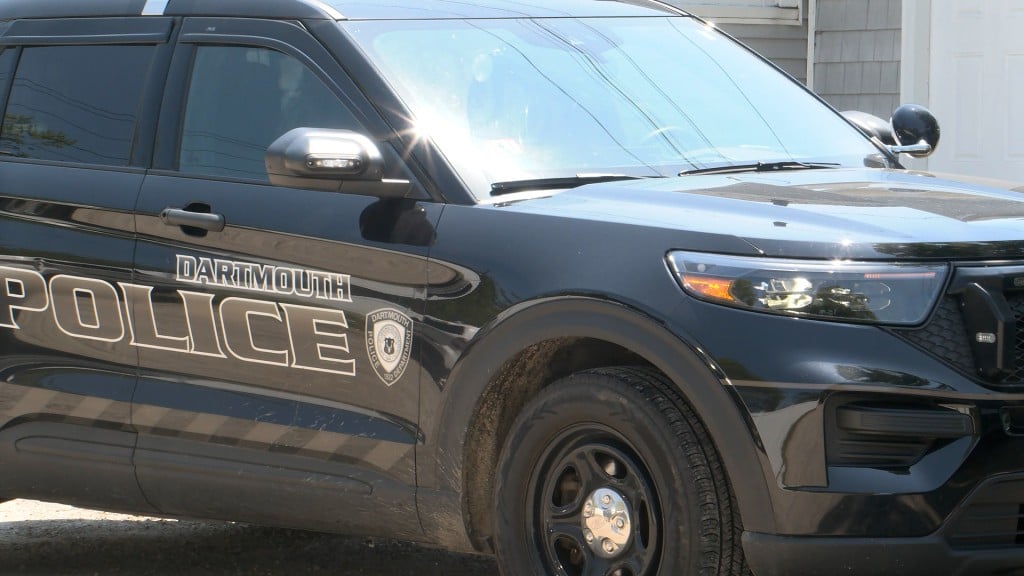 DARTMOUTH, Mass. (WLNE) — A car rear-ended a school bus Wednesday morning in Dartmouth, according to authorities.
Dartmouth police said that they responded to a car crash at about 7:30 a.m. involving a school bus on Sclocum Road near the Dartmouth Middle School.
When they arrived, officers determined that the car, a 2009 Suzuki SX4, had rear-ended a school bus with children on it.
The Suzuki driver, a 21-year-old from Everett, and the driver of the school bus were taken to St. Luke's Hospital. They were both evaluated and treated for minor injuries they got in the crash.
At this time, no students have been reported as injured.
The Dartmouth Police Department Crash Reconstruction Unit is investigating the cause of the crash, and it is expected that the driver of the Suzuki will be cited.