Car rolls off boat launch, into water in New Bedford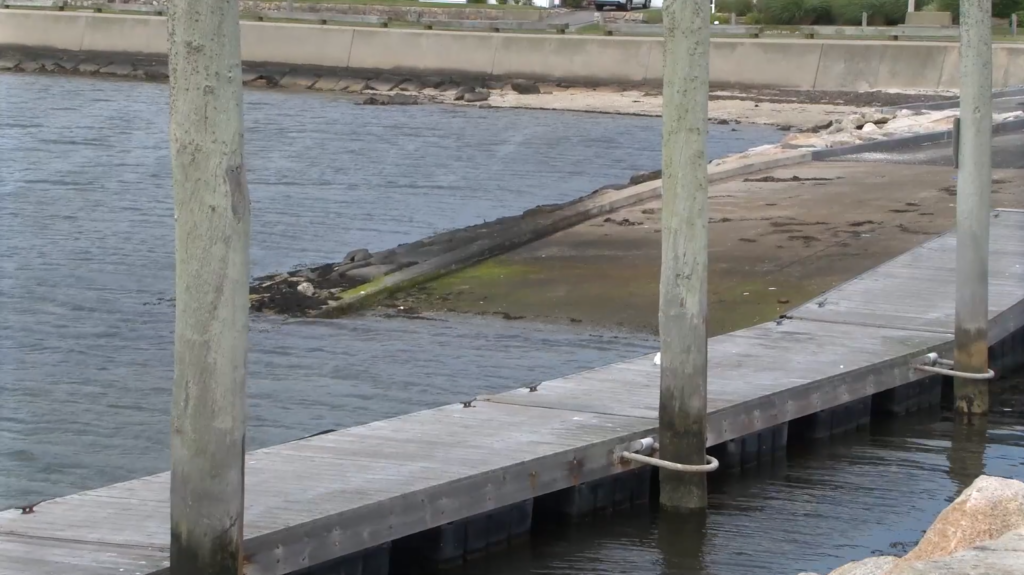 NEW BEDFORD, Mass. (WLNE) — A car rolled off a boat launch and into the water in New Bedford Monday afternoon.
According to police, nobody was in the car when it rolled into the water.
No injuries were reported from the incident.
Further information regarding the incident was not immediately available.