Car slams into Gasbarro's on Warren Ave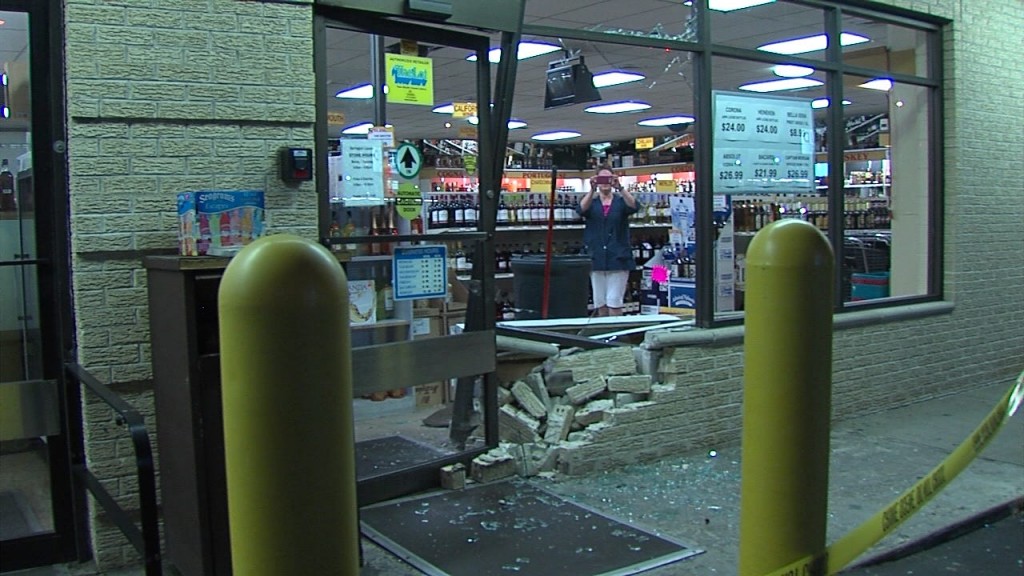 By: News Staff
Twitter: @ABC6
The front of a liquor store in East Providence is smashed in tonight after it was hit by a car.
Witnesses at the Gasbarro's on Warren Avenue say the driver meant to hit the breaks but hit the gas pedal, instead careening right into the front door. No one was hurt inside the car of the store.
No word yet on whether the driver will face charges.
© WLNE-TV