Car smashes into East Providence Portuguese market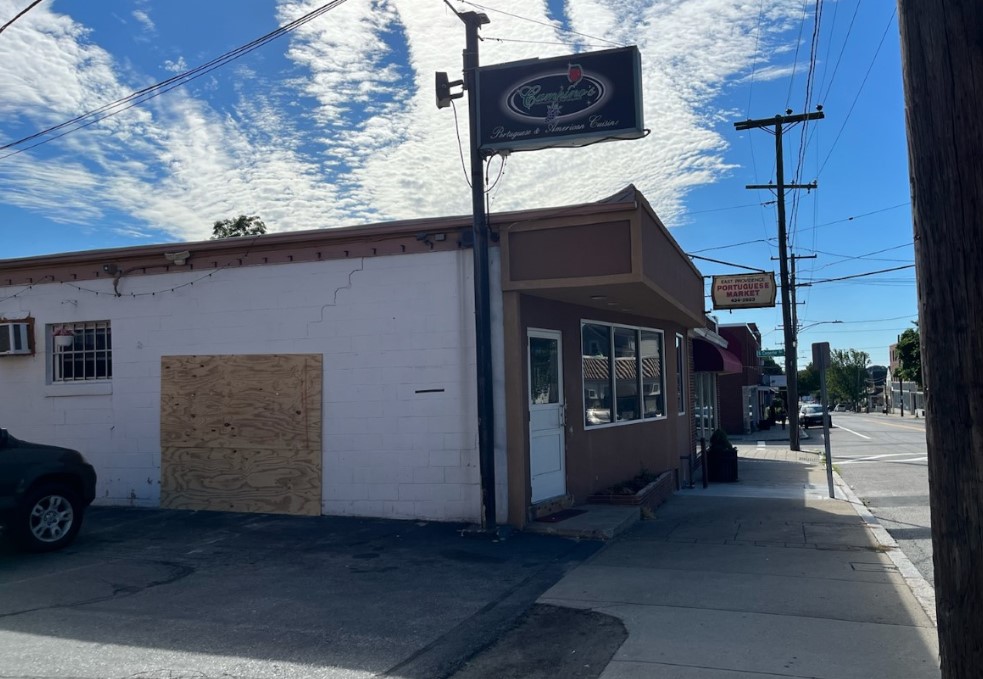 EAST PROVIDENCE, R.I. (WLNE) — East Providence police said a car smashed into the side of a Portuguese market on Saturday.
Police said the driver was attempting to reverse out of a parking spot at the East Providence Portuguese Market on Warren Avenue but the car was still in drive.
A hole on the side of the building was boarded up over the weekend.
Police said no injuries were reported, and no drugs or alcohol were involved.