Caramadre's law license suspended pending appeal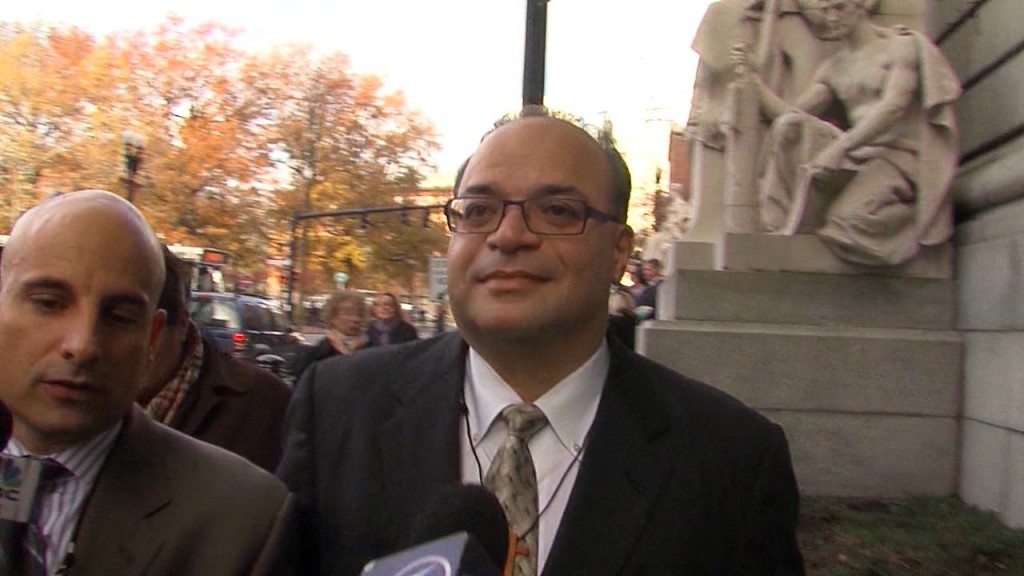 By: Dee DeQuattro
Email: ddequattro@abc6.com
The Rhode Island Supreme Court has suspended the law license of an estate-planning lawyer found guilty of exploiting terminally ill individuals.
The Supreme Court issued the decision Tuesday suspending the law license of Joseph Caramadre pending the outcome of his appeal.
Caramadre was sentenced to six years after he pleaded guilty to wire fraud and conspiracy.
Caramadre and his employee Raymour Radhakrishnan admitted that they got terminally ill patients to sign documents and release personal information. The two then used the information to buy bonds and annuities that they could cash upon the individual's death.
The two were ordered to pay $46 million to insurance companies defrauded in the scheme.
(C) WLNE-TV 2013