Carbon monoxide issue fixed in Auburn Police vehicles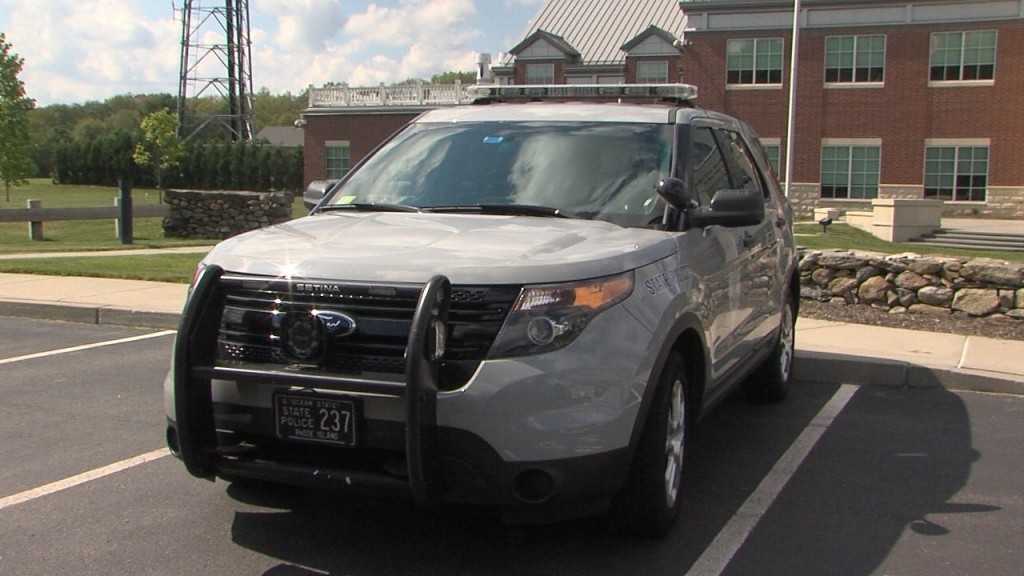 By: News Staff
Email: news@abc6.com
Twitter: @ABC6
AUBURN, Mass. (WLNE) — Auburn Police say Ford has resolved the issue of elevated levels of carbon monoxide in their cruisers, after an officer poisoned by the gas passed out behind the wheel of his vehicle and crashed.
The department said in a Facebook post Saturday night that Ford mechanics and engineers from the Auburn Department of Public Works (DPW) "corrected" the gas leakage problem.
"The police department was very pleased and impressed with the rapid and professional response by Ford and it's engineering staff which spent several days troubleshooting the problem," Auburn Police said in the Facebook post.
On Wednesday, three officers were hospitalized for exposure to high carbon monoxide levels, including one who passed out behind the wheel of his cruiser and rear-ended another vehicle.
ABC6 News spoke with a number of police departments driving newer models of Ford Explorers throughout Rhode Island and Bristol County. Most departments appeared to be aware of the problem, and working to check CO levels in their vehicles. Some departments, like Cranston, Coventry and Attleboro, promptly installed CO detectors into their vehicles.
So far, Ford has not issued a recall. They say it is the after-market companies that make modifications to police cruisers that are to blame.
Ford experts resolved the issue in Auburn by removing exterior aftermarket emergency lighting, as well as sealing the tail light wiring areas and replacing the rear spoiler clips.
©WLNE-TV / ABC6 2017