Cardi Corporation to pay $500,000 settlement in I-WAY railing case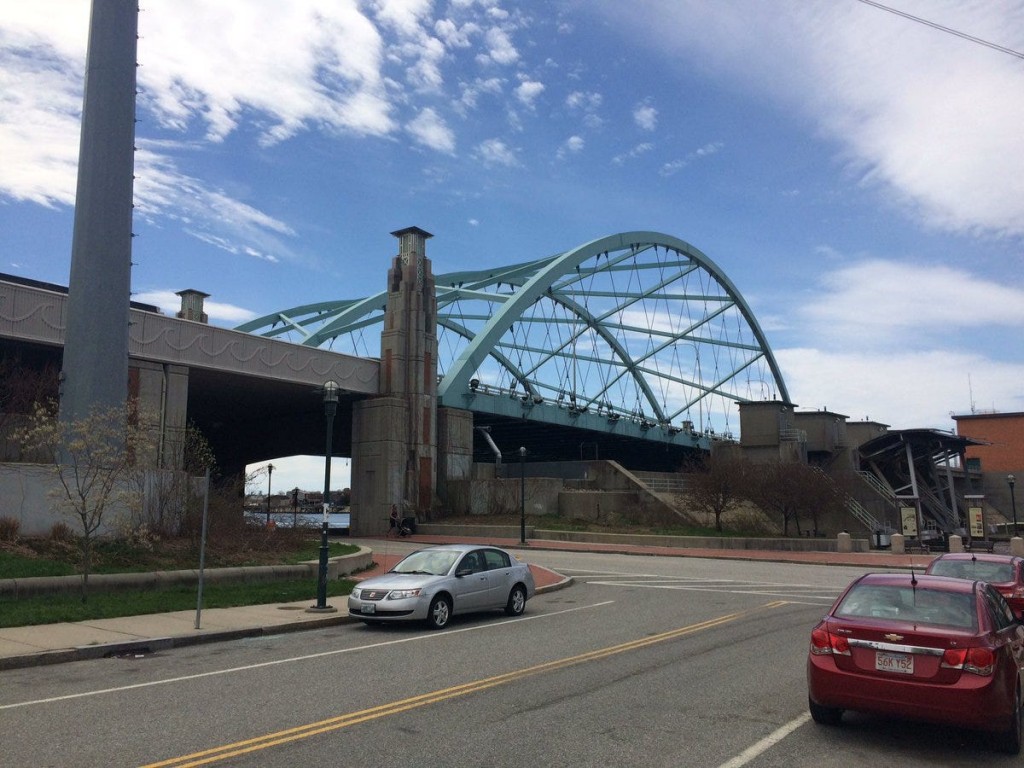 By: News Staff
Email: news@abc6.com
Twitter: @ABC6
PROVIDENCE – After Federal claims came forward regarding improper installation of I-Way crash railing in 2007, Cardi Corporation has agreed to pay a $500,000 settlement.
The United States Attorney's Office says after an extensive investigation, Cardi Corporation, the primary contractor responsible for construction of the I-195 I-way project improperly installed the crash railing by cutting, eliminating, or altering key segments of structural reinforcing steel rebar that was intended to anchor the railing to the bridge.
The defect in the rail was brought forward in 2013 when a vehicle crashed into the railing, thus prompting further investigation and testing
"When the federal government spends money on infrastructure projects, it does so with the clear expectation that taxpayers will get what they pay for: safe, conforming, and adequate work." said Acting U.S. Attorney Stephen G. Dambruch. "When that fails to happen, this Office will not hesitate to use all means at our disposal to ensure that federal funds are used properly, and that the roads and bridges that federal dollars pay for are safe for the driving public."
Vice President and General Counsel for the Cardi Corporation, Jeremy Ritzenberg, sent a lengthy statement to ABC6 News. Ritzenberg claims the company's workers were only following RIDOT's field modifications to the crash rail following design defects, adding those changes were never properly documented.
RIDOT was in charge of overseeing construction so that the project could receive federal funding. "Cardi was therefore not responsible for the fact that the railings were not in compliance with federal standards," said Ritzenberg.
The Cardi Corporation intends to make a claim against RIDOT for all costs incurred for its 2013-2017 remedial work on the railing system.
©WLNE-TV / ABC6 2017