Cardinal O'Malley traveling with Pope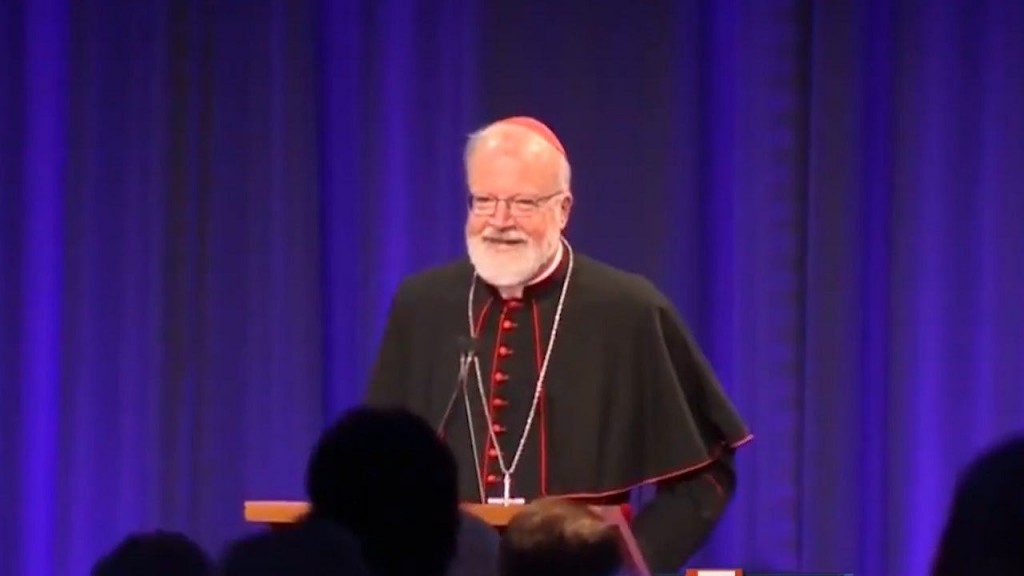 By News Staff
Reporting by Mike LaCrosse
mlacrosse@abc6.com
St. Patrick's Cathedral is making the final preparations for the Pope's visit in late September, and the Monsignor says they've been working around the clock to get ready.
From polishing the church's 9,000-pipe organ, to painting countless rows of pews. It's all part of a $177 million renovation project. Workers even found a bottle of champagne tucked away in the ceiling. On it were the names of workers from the 70's who felt blessed to work on the church.
Boston Archdiocese Cardinal, Sean O'Malley, is one of Pope Francis' closest advisers. This weekend he'll be in Cuba with the Holy Father ahead of his trip to the United States.
O'Malley returned to Boston Thursday night for the annual Celebration of Priesthood dinner. He already has his bags packed. Fluent in Spanish, the Cardinal has gone to Cuba several times and is excited to be with the Pope on his visit.
"He has really inspired people by his message by his example by his enthusiasm for the gospel… the outreach of the poor," says O'Malley.
The Cardinal was instrumental in getting the Vatican involved in the efforts to normalize relations between the Island Nation and the U.S., urging Pope Francis to raise issue with President Obama when he visited the Vatican in March of 2014.
After Cuba, O'Malley will return with the popular 78-year-old Pontiff on his first trip to the U.S.
When Pope Francis arrives in Philadelphia, ABC6 will be there. Anchors Mike Lacrosse and John DeLuca will have coverage all weekend long, beginning Friday, September 25th.
© WLNE-TV 2015