Cardless ATMs coming to Providence area Bank of America's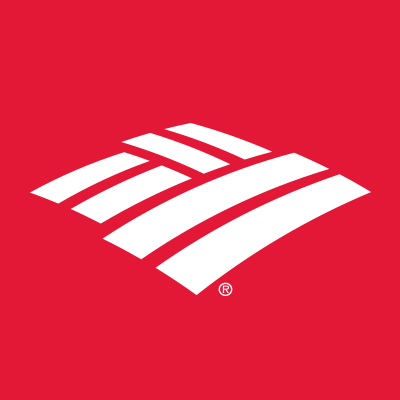 By News Staff
Bank of America is bringing cardless ATMs to several Providence locations.
Last week, they announced its cardless ATM technology now supports Android Pay, making it the first bank to do so.
Customers will be able to use digital wallets to get cash at the ATM without using a debit card. Cardless ATMs allow customers to access most features of Bank of America's ATMs. Customers will select their Bank of America debit card in their digital wallet and hold their device over the ATM's contactless card reader to activate the ATM. Then they follow the normal process to enter their PIN, select their account and initiate a withdrawal, transfer, or balance inquiry.
The technology will be live at the ATMs on Point St, Broadway, Providence Place, and Charles St in Providence.
There will also be cardless ATM technology in Central Falls, Cranston, Smithfield and Warwick.
© WLNE-TV 2016