Care New England and Lifespan boards vote to merge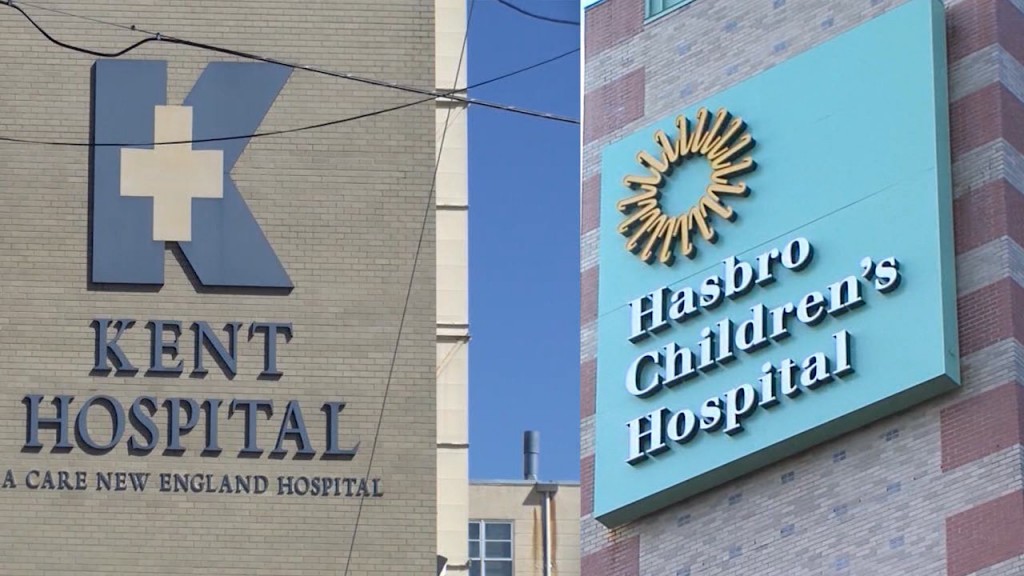 PROVIDENCE, R.I (WLNE) –  Care New England and Lifespan, the top two hospital groups in The Ocean State are moving forward with plans to merge.
Lawrence A. Aubin, Sr., board chair of Lifespan, and Charles R. Reppucci, board chair of Care New England, announced that both groups voted to move forward with a letter of intent to merge on Tuesday night.
In a release sent by Lifespan and Care New England, it stated the combined system would creat a Rhode Island-based, nonprofit academic medical center with Brown University.
The new system would include seven hospitals and more than 23,500 employees throughout the state.
Care New England and Lifespan have collaborated on several initiatives related to the COVID-19 crisis, and in June they announced intent to look into a more formal partnership.
Lifespan President and CEO, Timothy Babineau said by working together, both groups can create a fully integrated academic health care system for residents.
"Combining our investment in our physicians, clinical staff, researchers, technology, and other health care staff will greatly help us continue to fulfill our mission of providing world-class health care to our patients, advancing medical discoveries and serving as a vital economic engine for our state", he said.
James E. Fanale, M.D, President and CEO of Care New England said there was a "clear recognition of the value of a more formal relationship."
"A unified academic medical center with Brown University, Lifespan, and Care New England has always been the best solution for health care in Rhode Island,"  said the president of Brown University, Christina H. Paxson
"I could not be more thrilled with this announcement. Capitalizing on the complementary strengths of our health care institutions with Brown University will make it possible to provide high-quality low-cost health care, attract and retain the best physicians, and grow our research enterprise while powering the Rhode Island economy", she continued.
©WLNE-TV/ABC6 2020