Care New England's board votes for health system to stay independent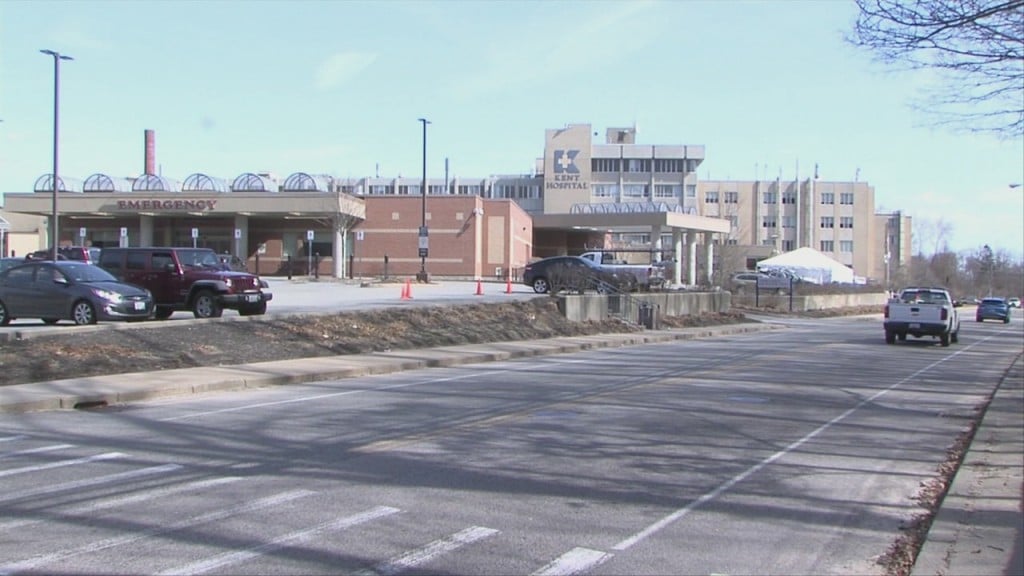 PROVIDENCE, R.I. (WLNE) — Care New England announced on Wednesday that their board of directors voted for the health system to stay independent.
"Following the decision, Care New England will work on arrangements with Brown University, its health plans, Lifespan and other local hospitals and health systems, and clinical partners," said the health system, in a release.
Rhode Island Attorney Peter Neronha rejected the proposed merger of Lifespan and Care New England earlier this year, two of the largest hospital systems in Rhode Island which include Miriam, Hasbro, Butler, and Women & Infant's Hospitals.
Both Care New England and Lifespan said the merger would mean better quality care for patients.
However, Neronha said the merger would result in 'extraordinary market power' for the new hospital system in violation of both state and federal antitrust laws.
The merger of Lifespan and Care New England also drew criticism from frontline workers concerned for their jobs and primary physicians who feared they would be put out of practice.
"This monopoly, which is illegal on its face, would allow them to quickly put all the little guys like me," says Dr. Frank Savoretti, a longtime Primary Care Physician in Johnston.
Care New England's board and CEO said they considered financial commitments made by potential partners, experience of potential partners on integrating hospitals, and their track record of working productively with health care workers in Rhode Island.
"This plan, coupled with the financial support included in the recently-enacted state budget, will help ensure that Care New England will maintain a stable operating platform and continue to fulfill its mission to care for its community of patients and support our staff," said the hospital system.