Care New England has to manually pay workers after cyber attack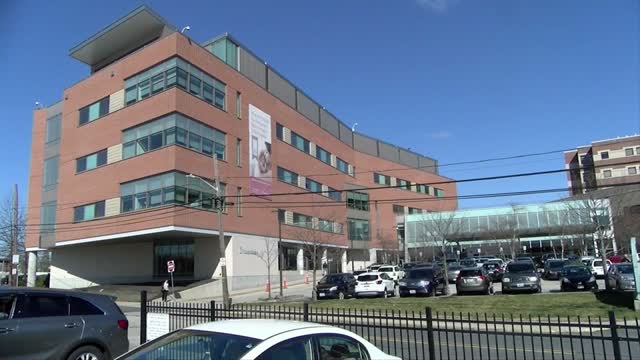 PROVIDENCE, R.I. (WLNE)- Care New England had to pay employees manually last week, after a cyber attack on Kronos Private Cloud, according to a spokesperson at Care New England.
Kronos is the company that handles paycheck services for Care New England, as well as other clients around the United States.
About 7,500 Care New England employees had to be paid manually due to the attack.
Care New England has been tracking workers' hours in a separate system that was unaffected by the attack.
Checks did not include holiday pay or overtime. Any worker that is owed those payments will receive them once Kronos' system is solved.
Employees will continue to be paid manually until the problem is solved.